Canoe Journeys- The Madawaska River
A group of 8 paddlers treated themselves to another classic Bill Mason trip to this famous river in Ontario. We were outfitted by Paddlers Coop and made very welcome by Jodie. Here are some photos of our adventure.
The centre at Palmers Rapids. Great host and outfitter. We started with a day playing in unloaded boats and Dave rolling.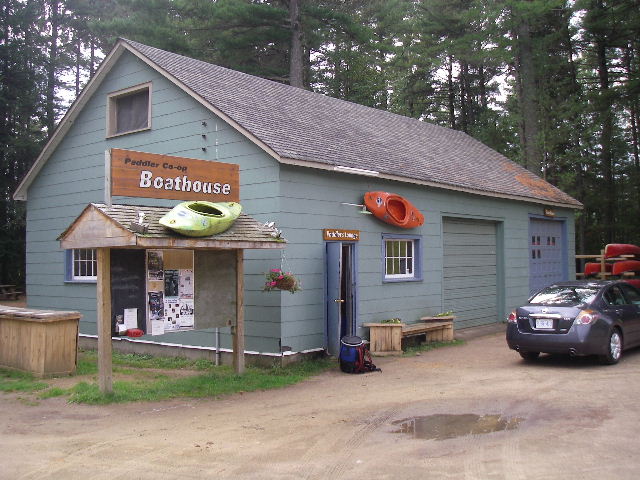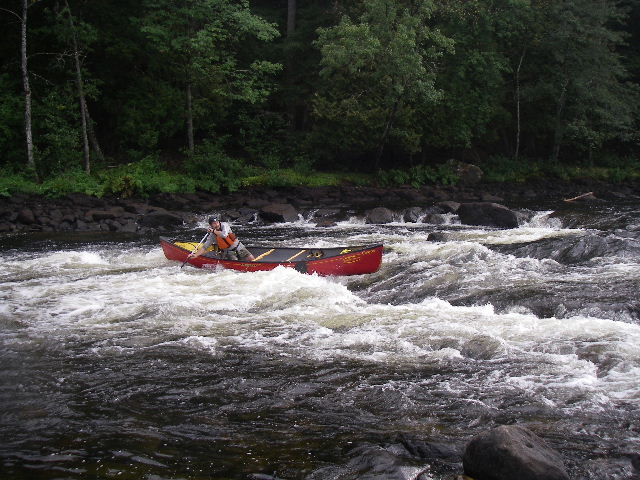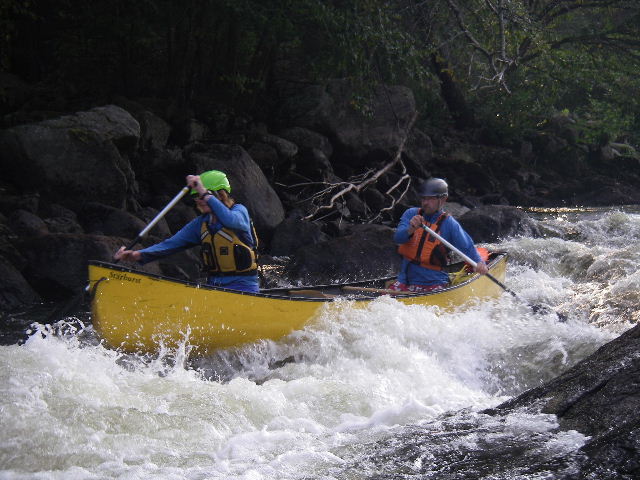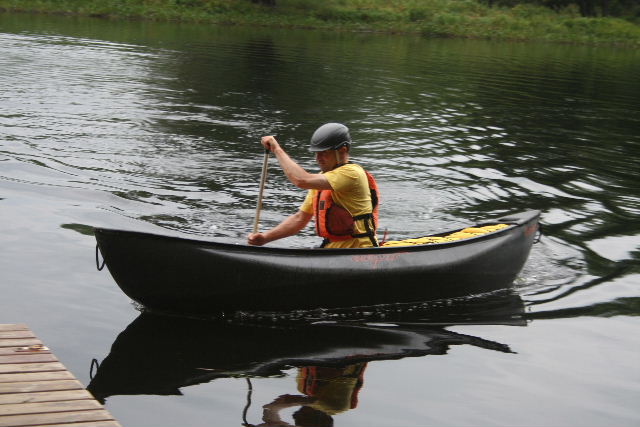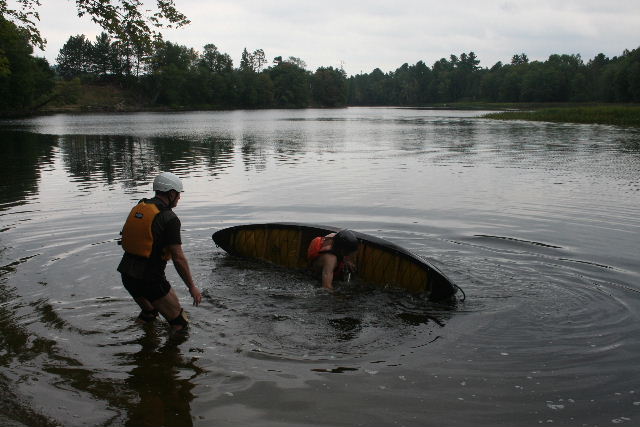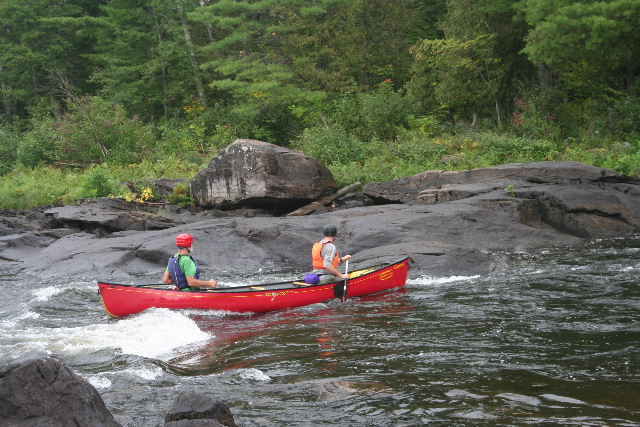 Off on our 3 day trip.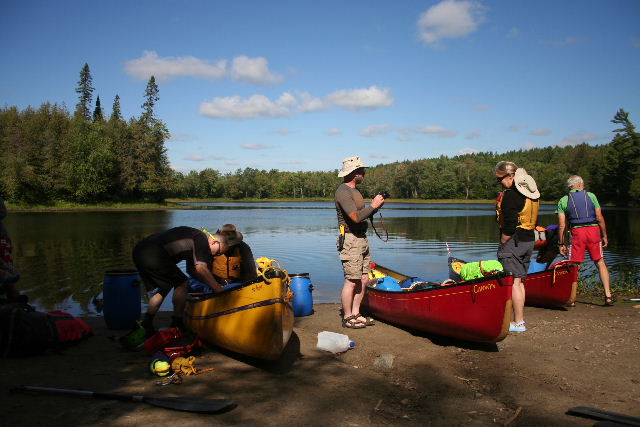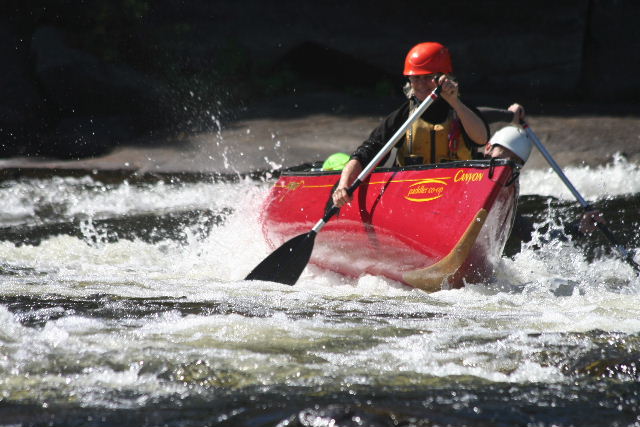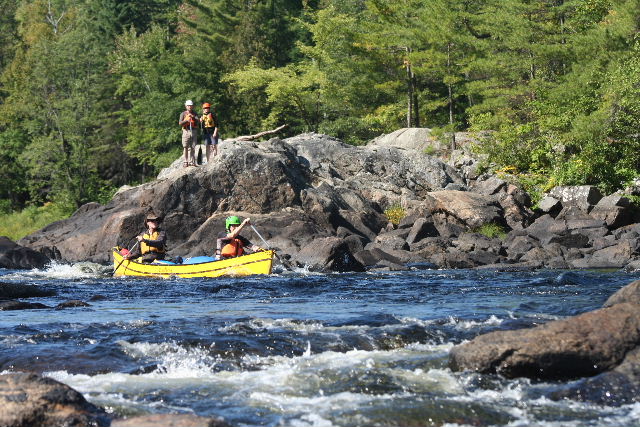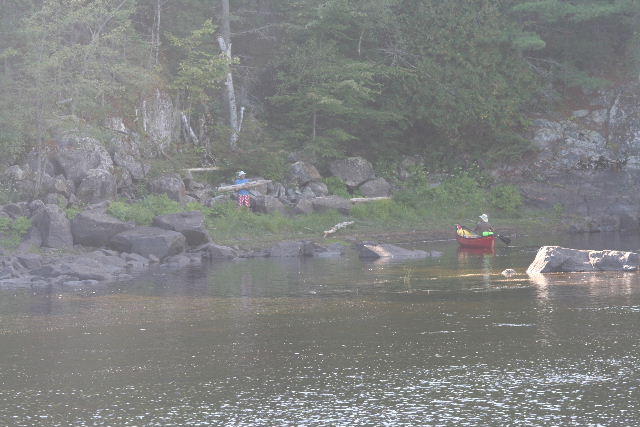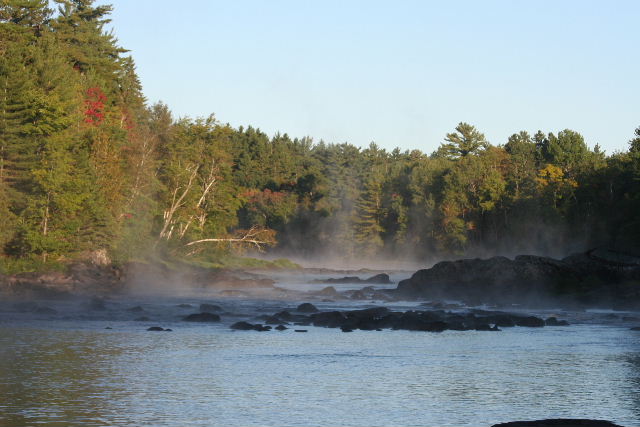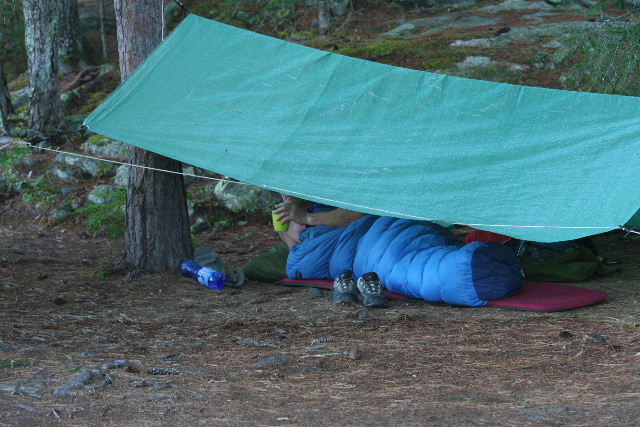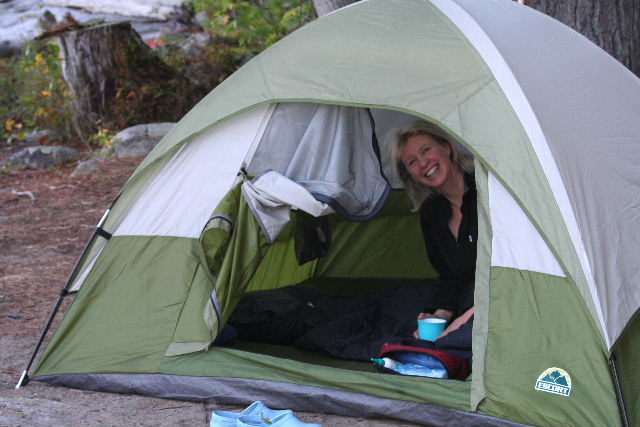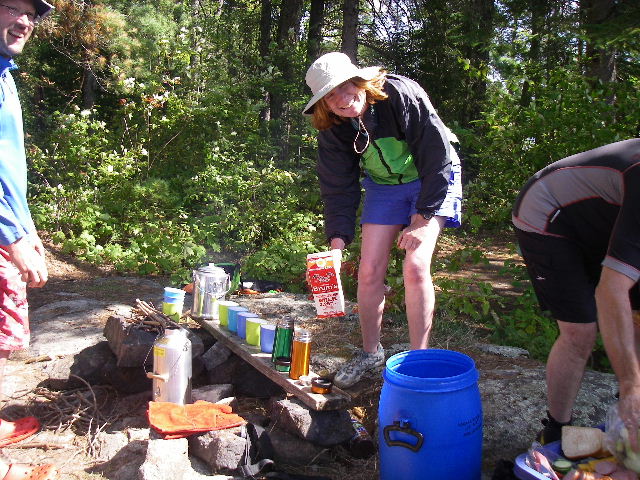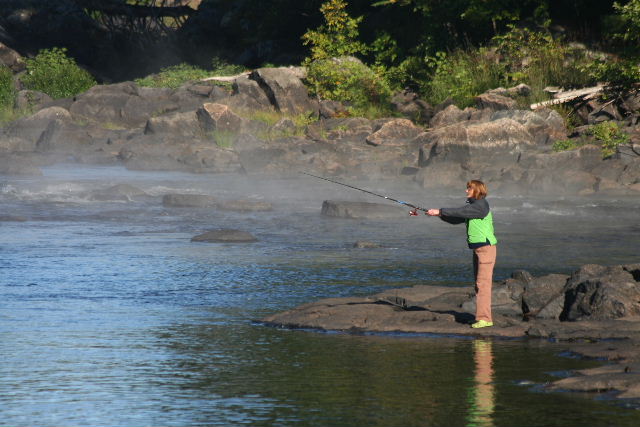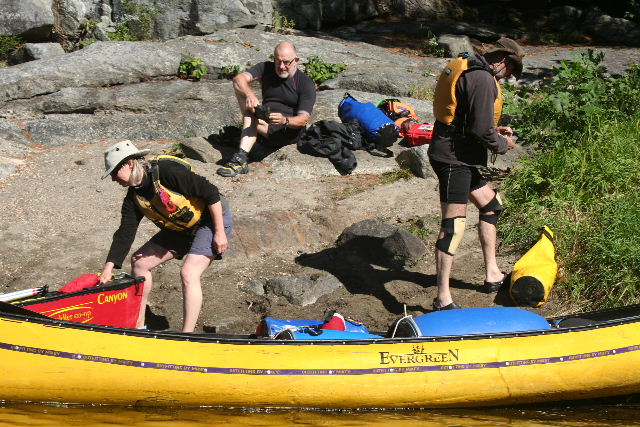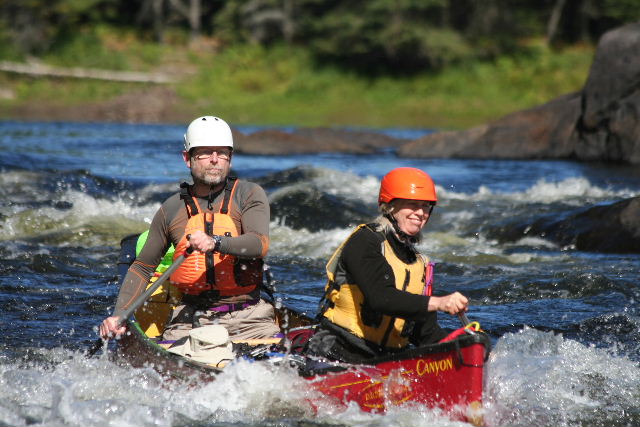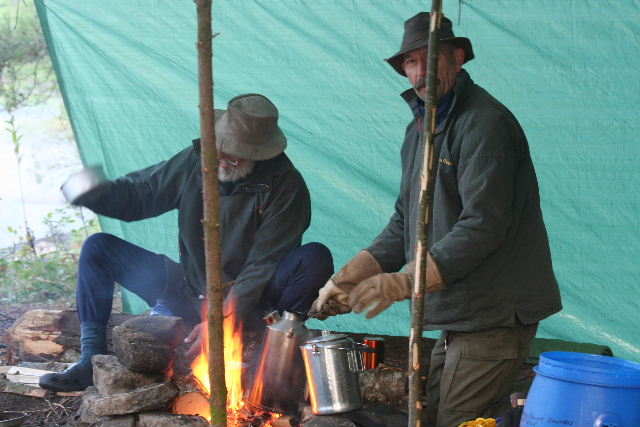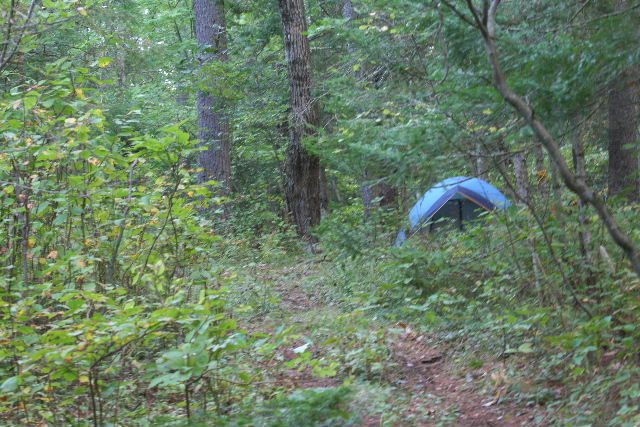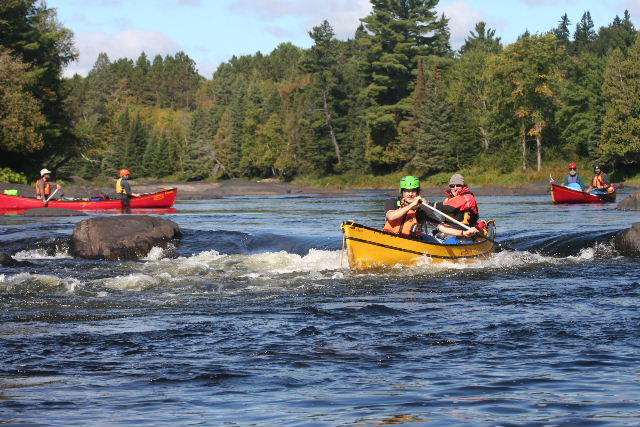 Found a good rapper.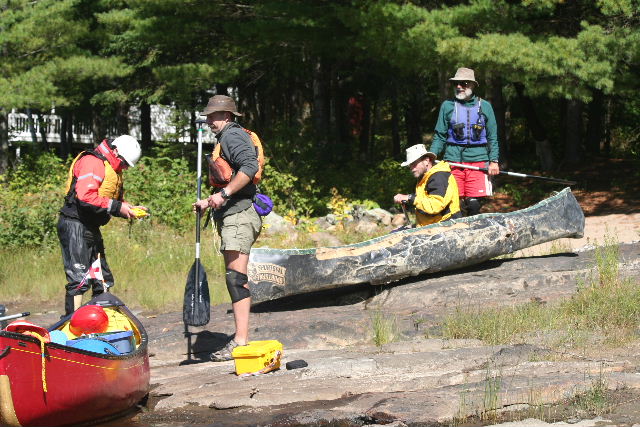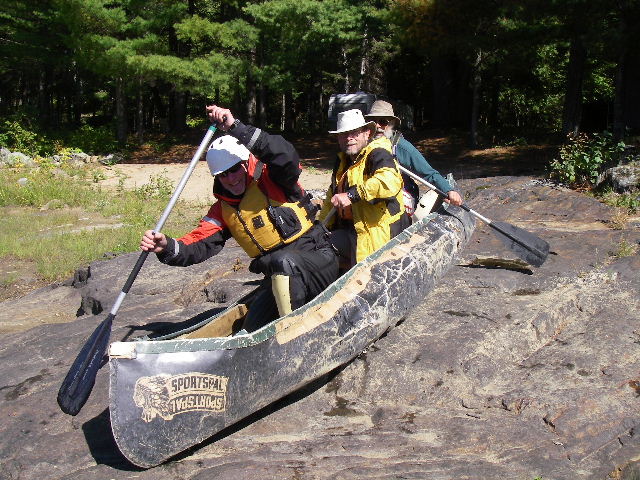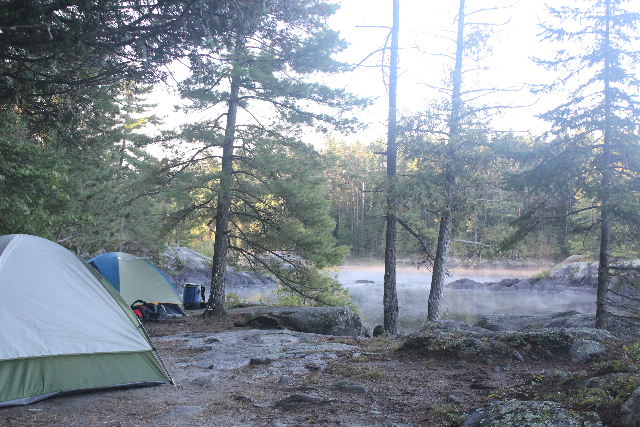 and made a double, double ... base to accompany Bob on the mandolin.