Canoe Journeys- The Petawawa River
A group of 8 paddlers treated themselves to a classic Bill Mason trip to this famous river in Ontario. We were outfitted by Esprit. Here are some photos of our adventure.
Centre at Esprit. Great hosts and outfitter.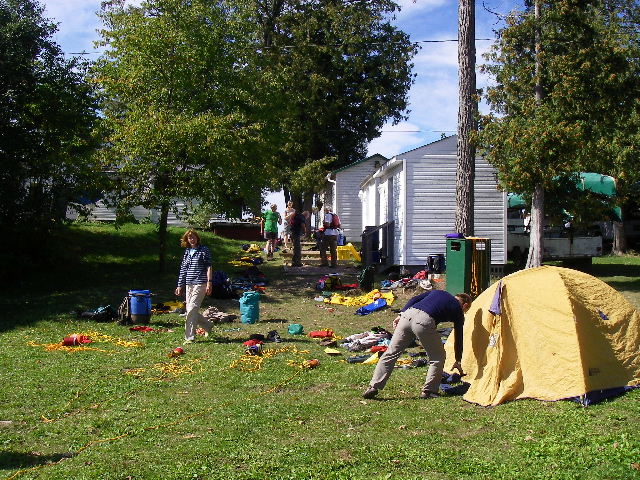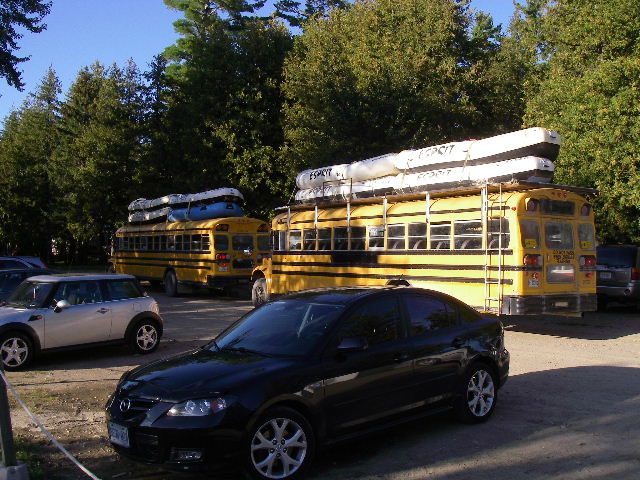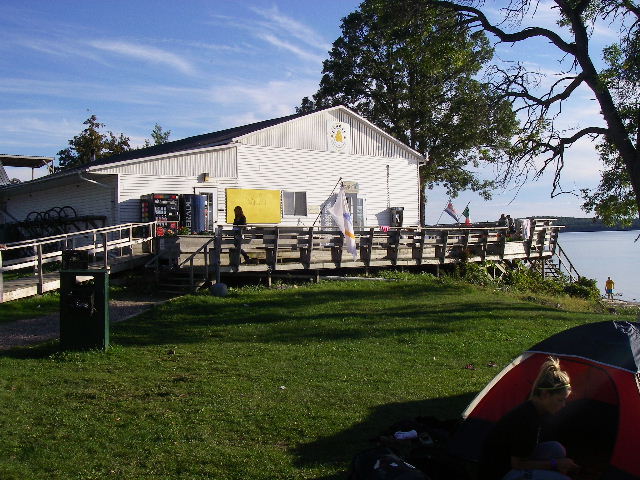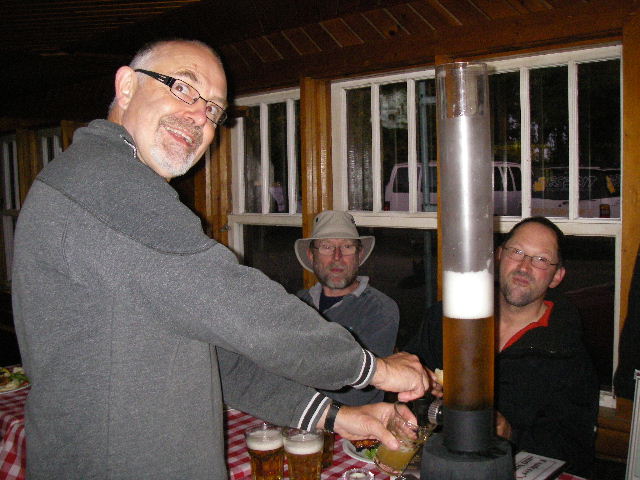 The start at Travers Lake. pm day 1.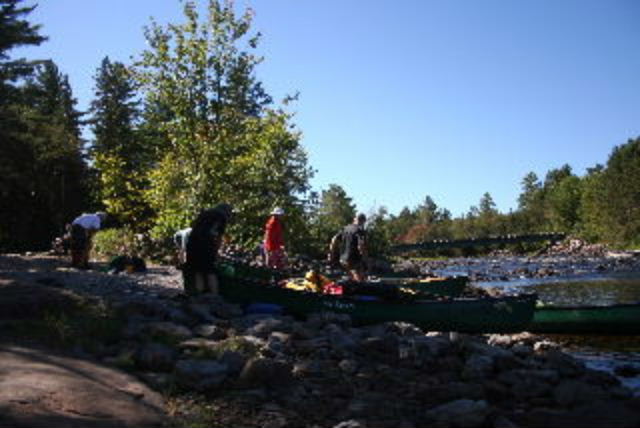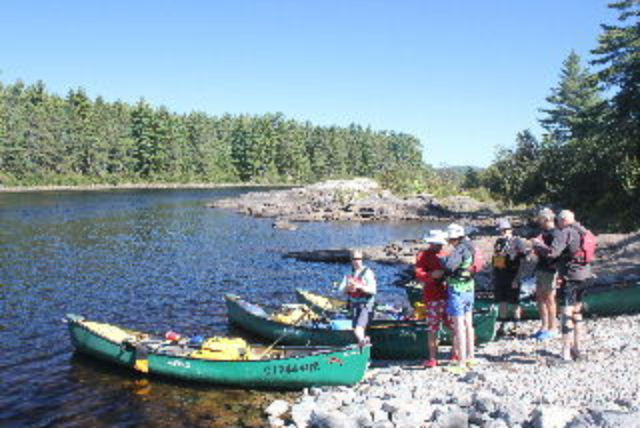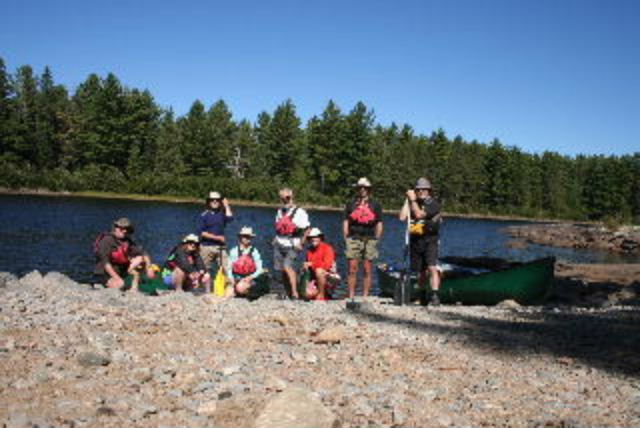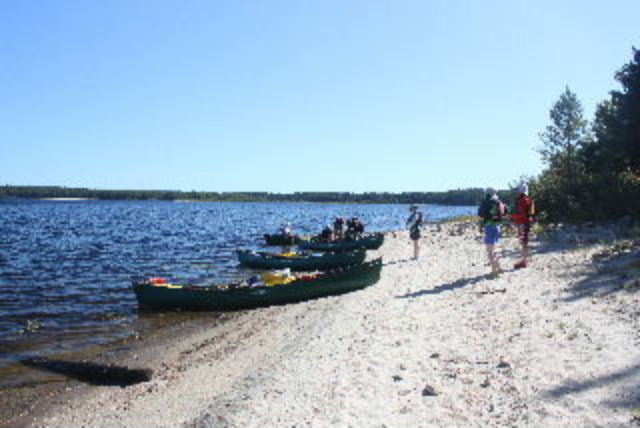 Our first island campsite with tame birds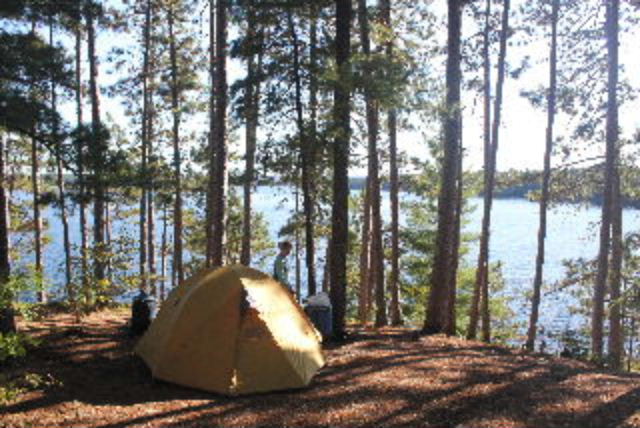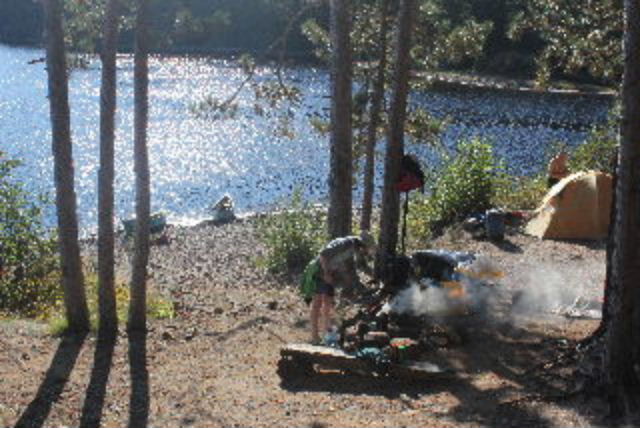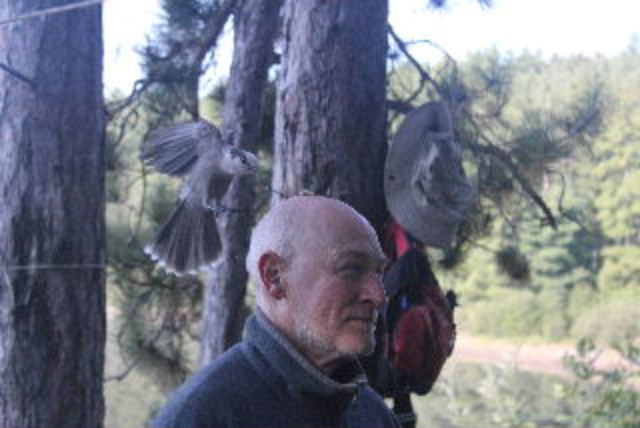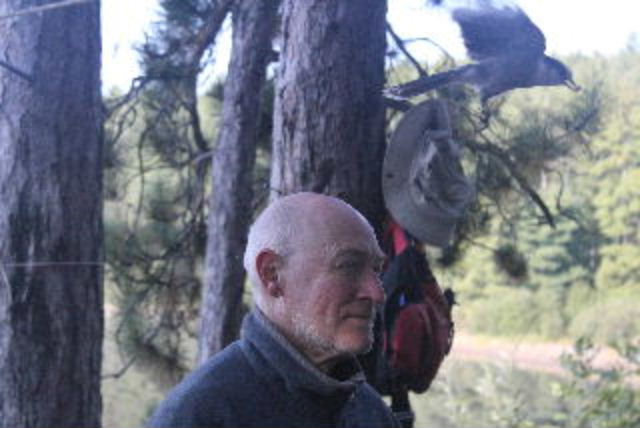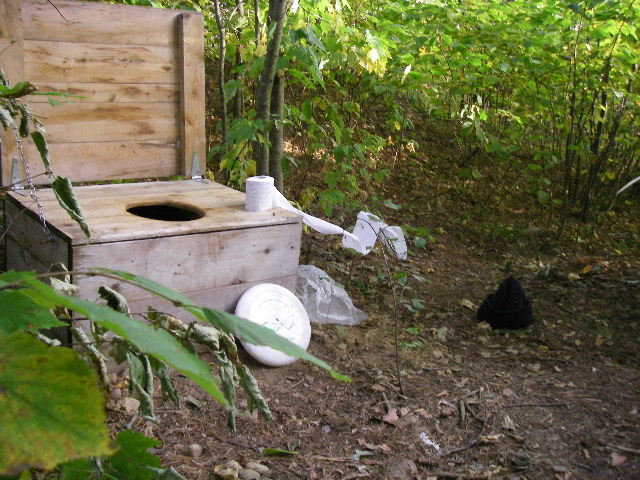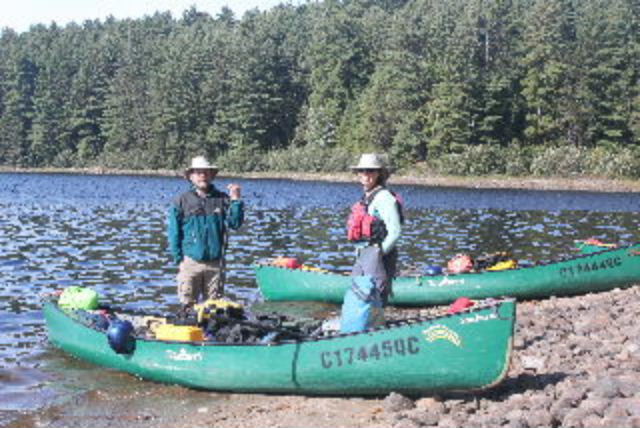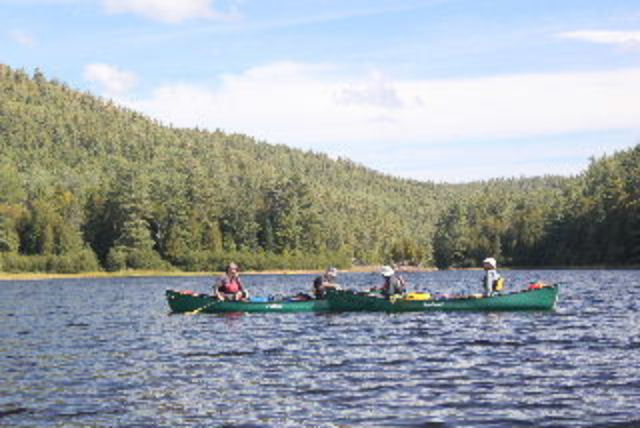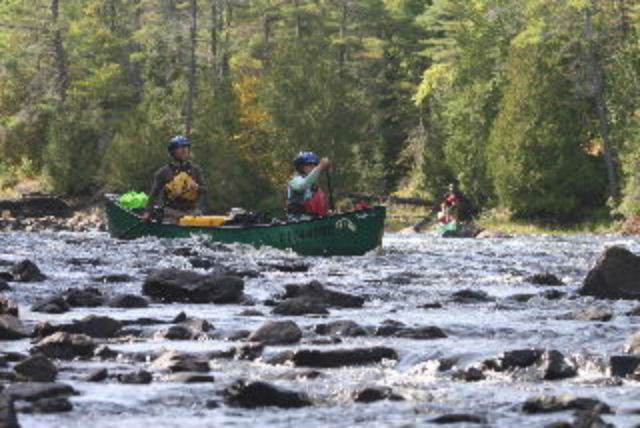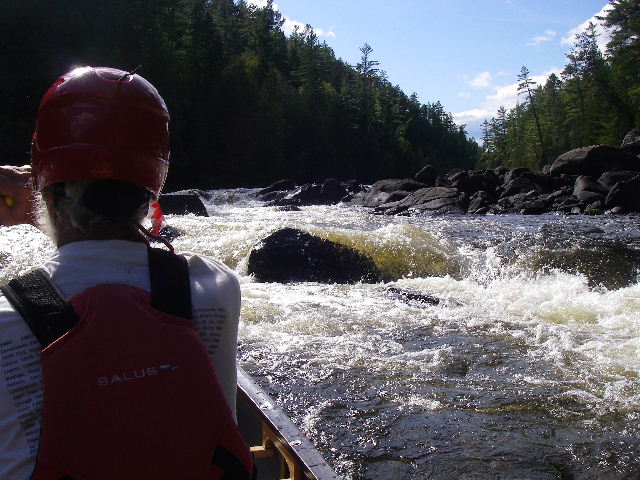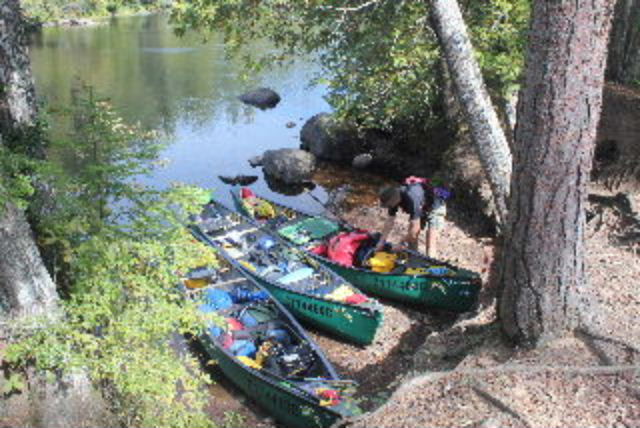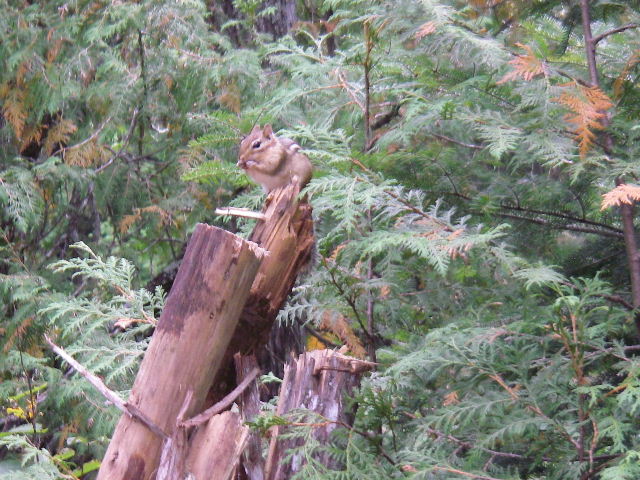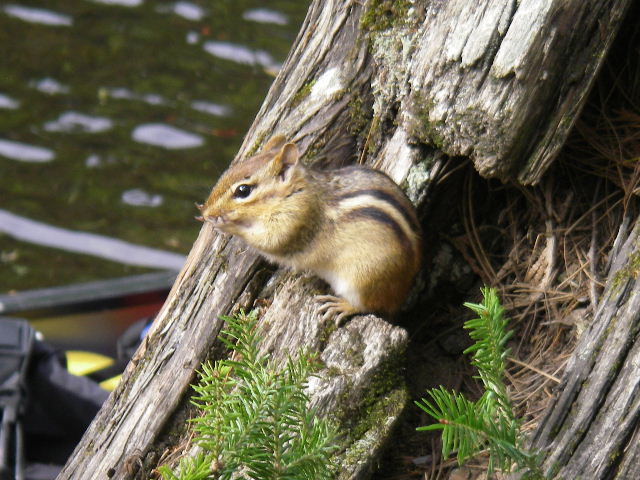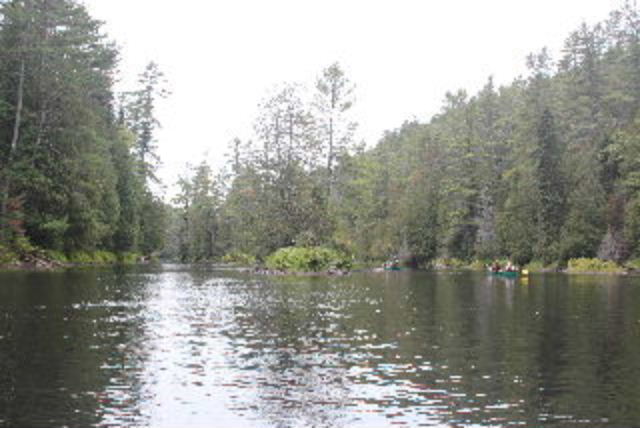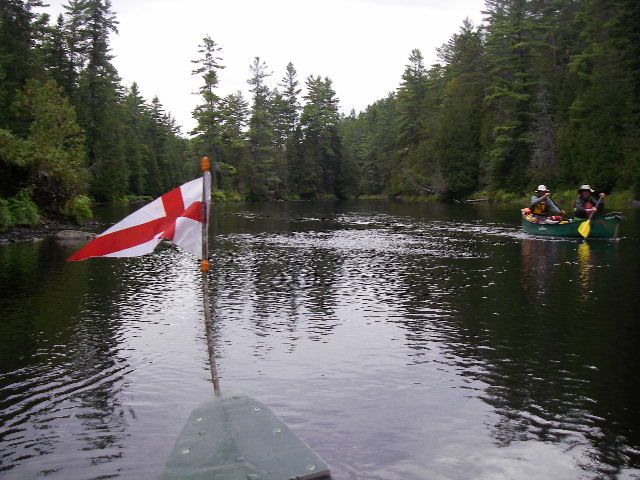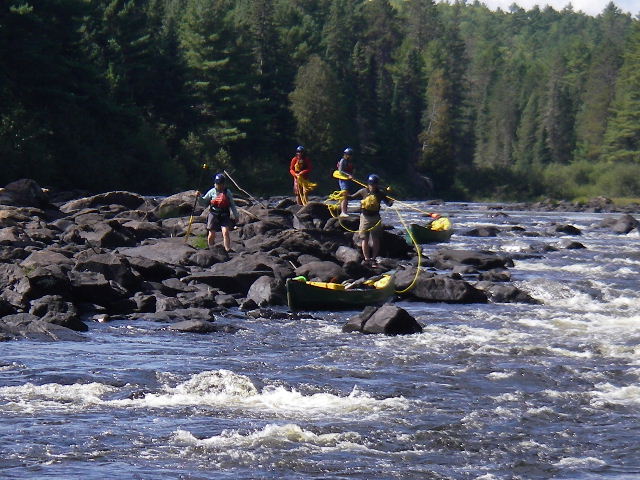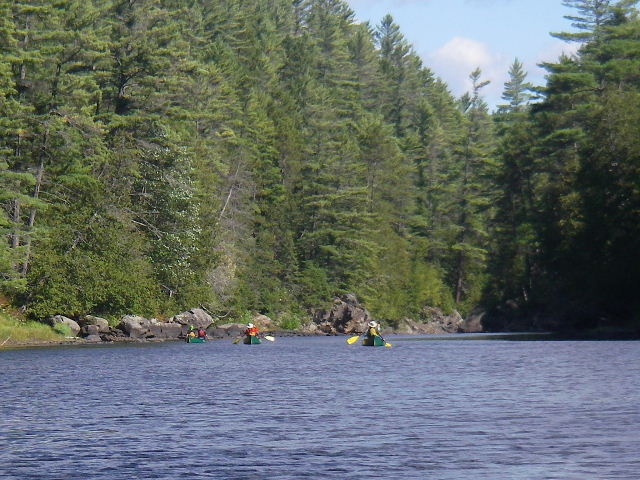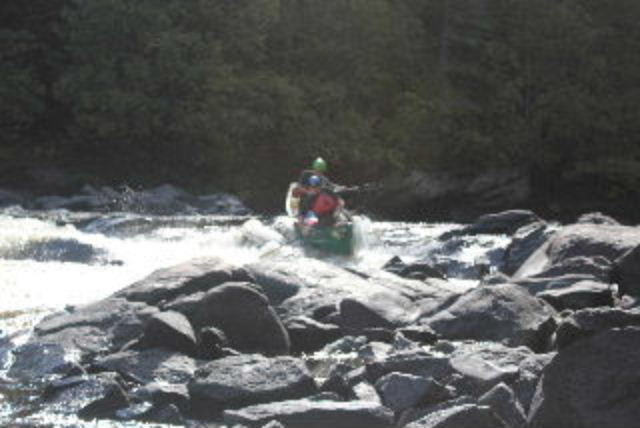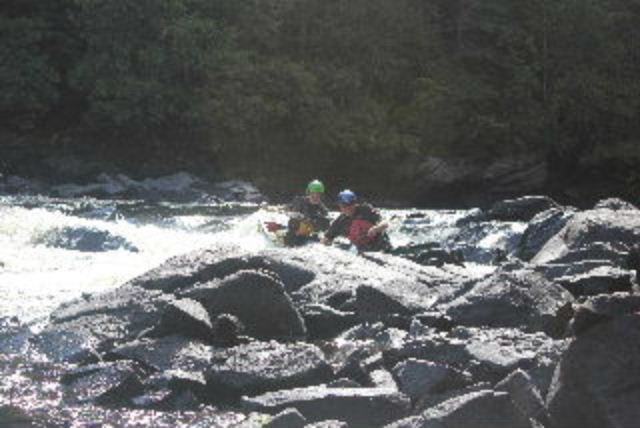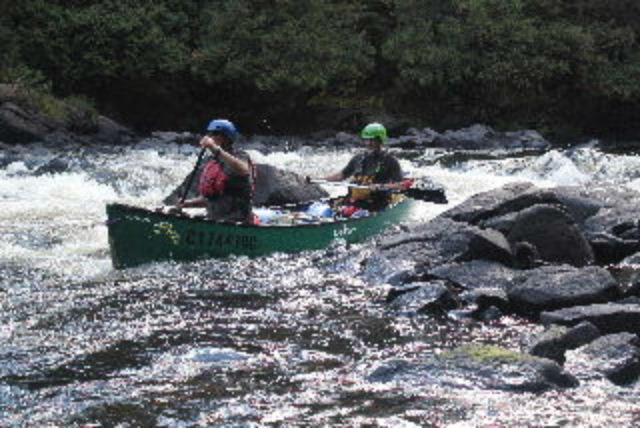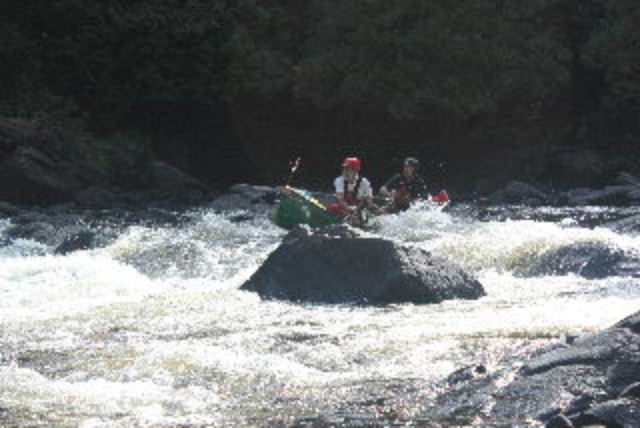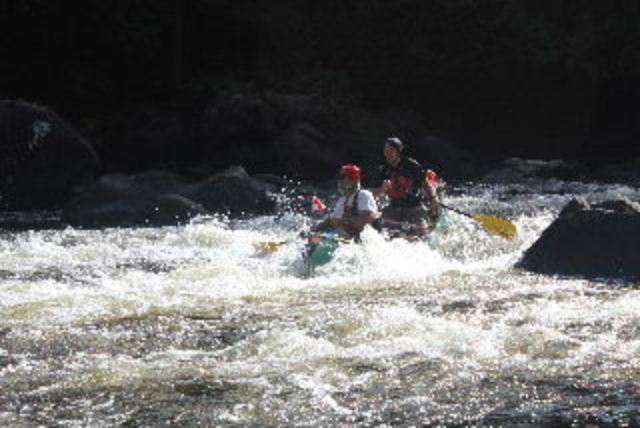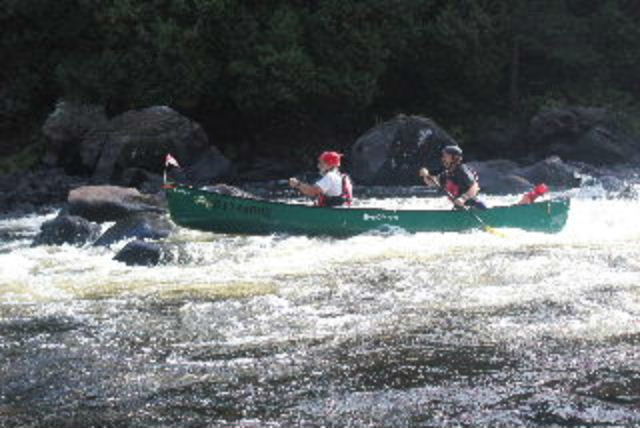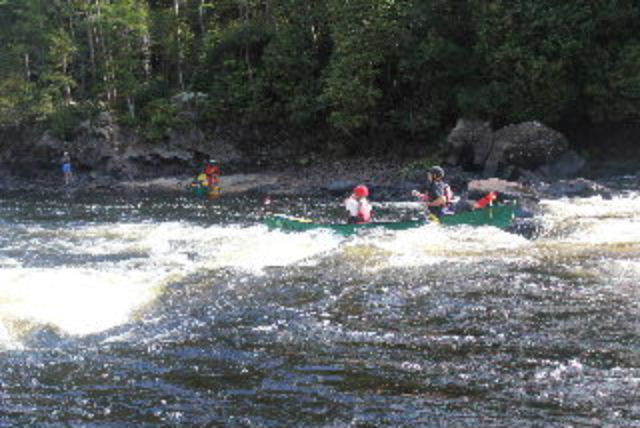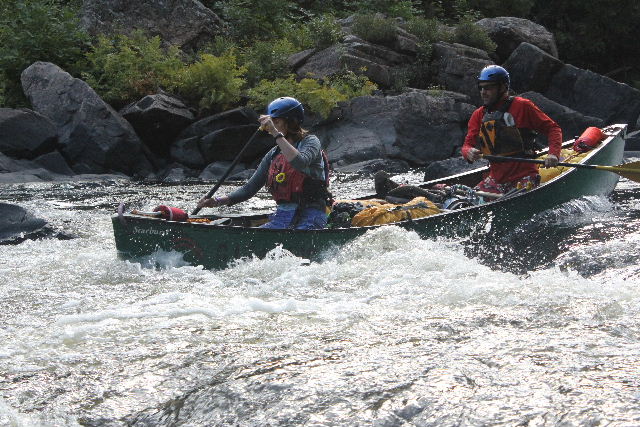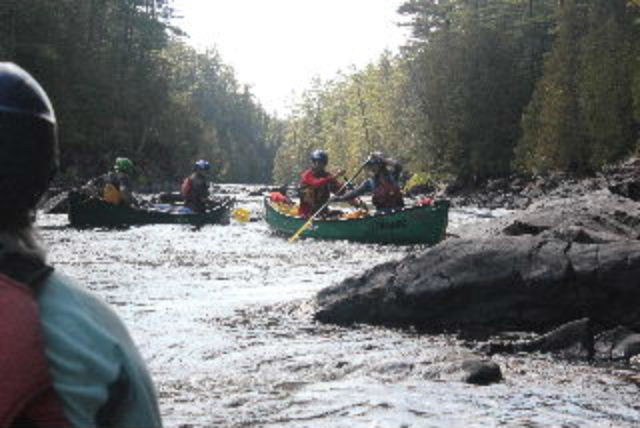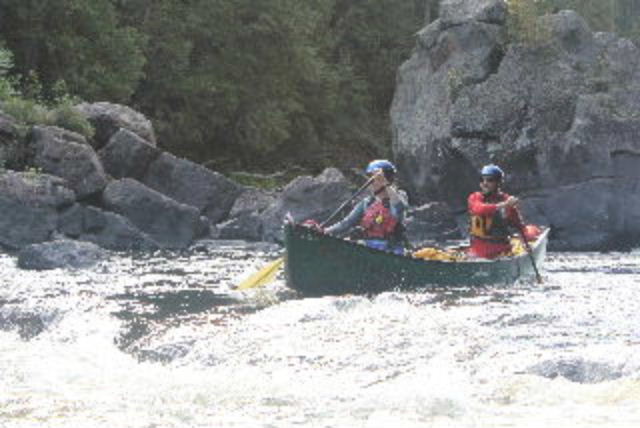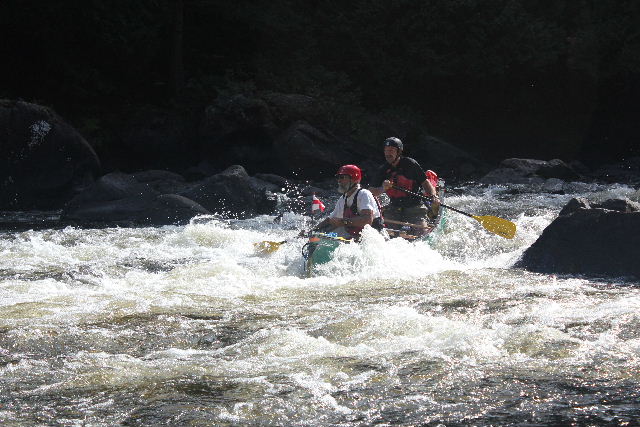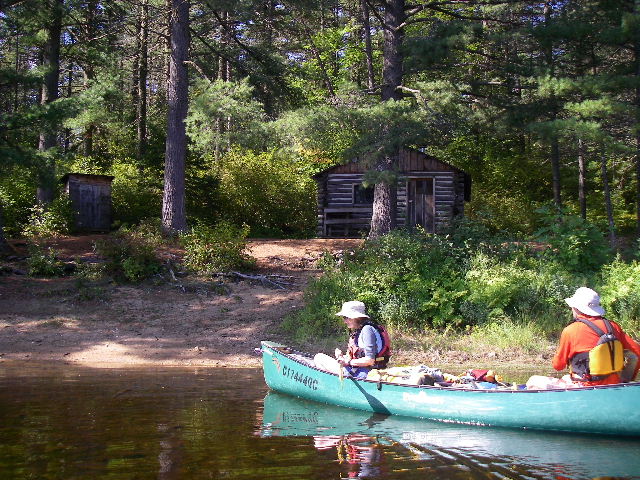 The Natch - spectacular campsite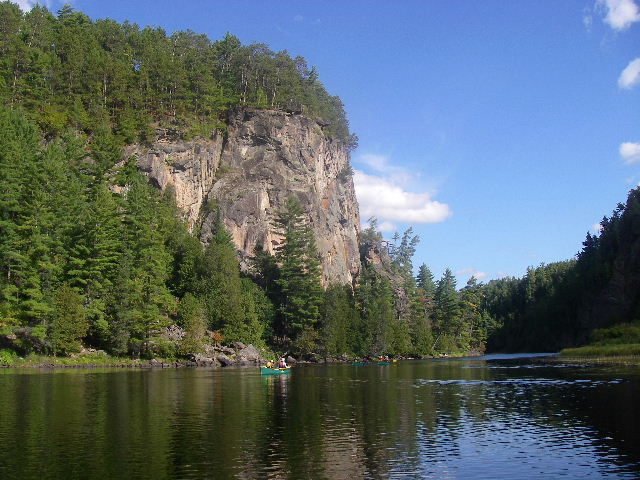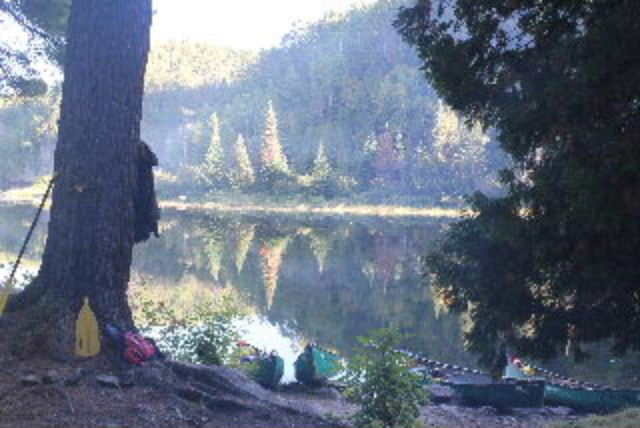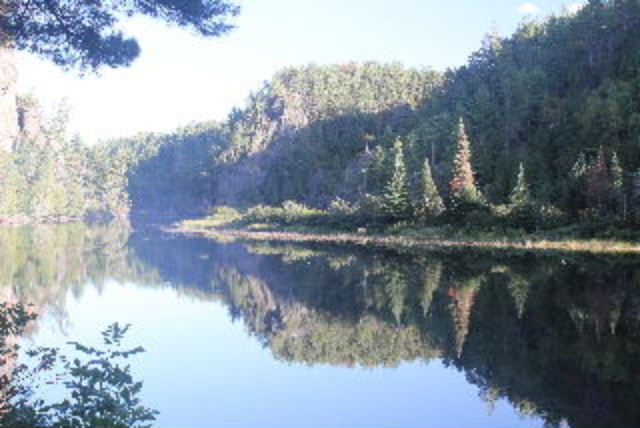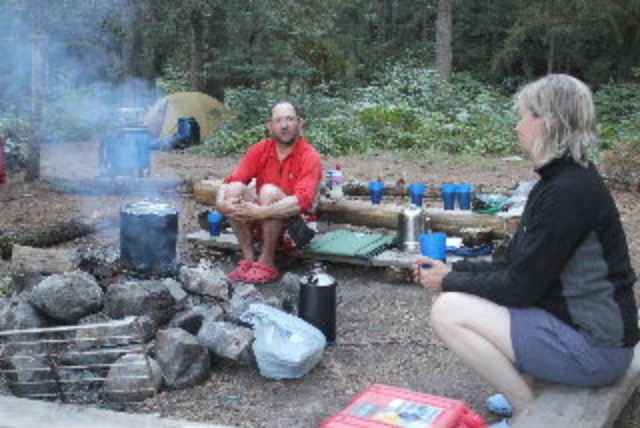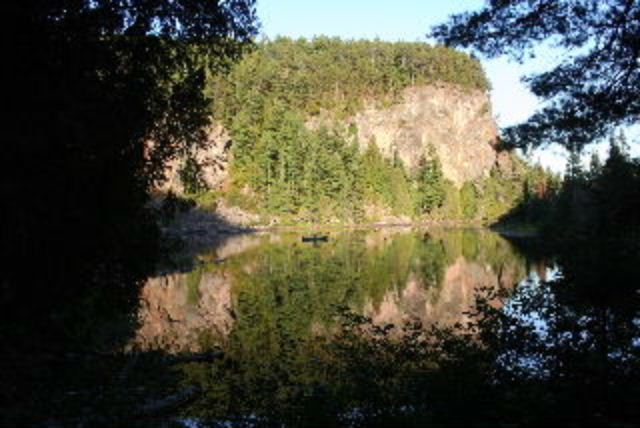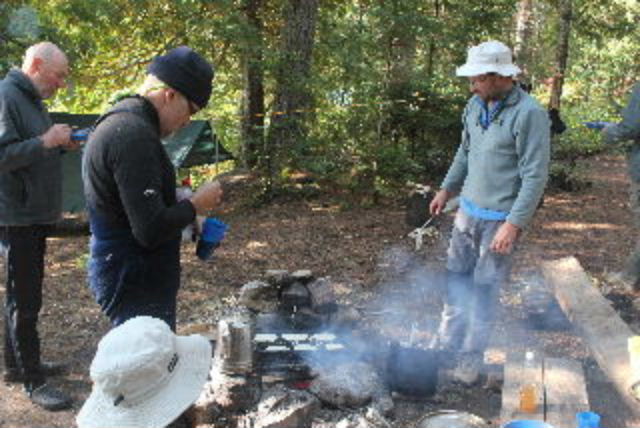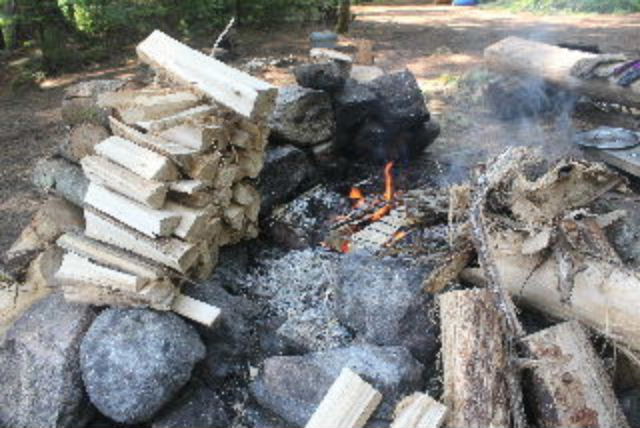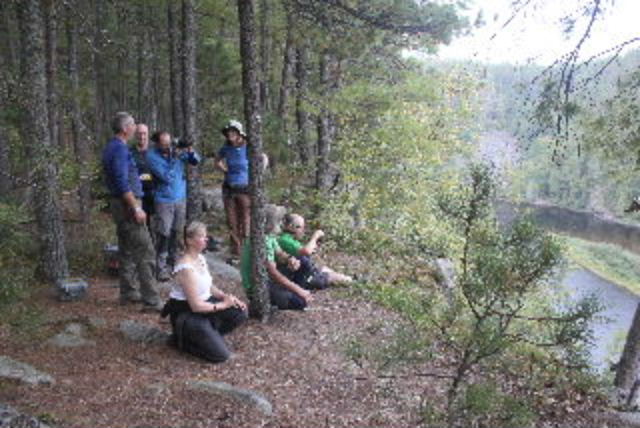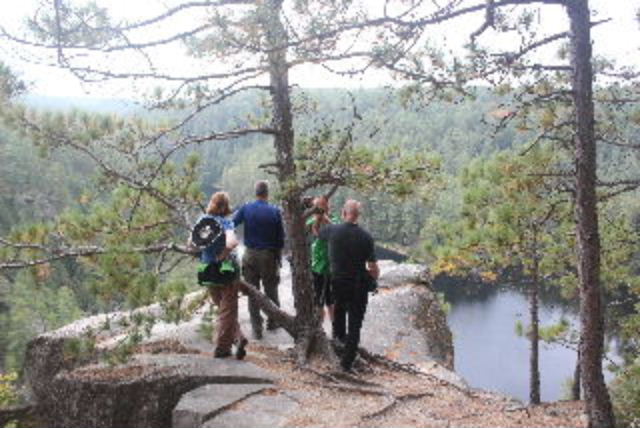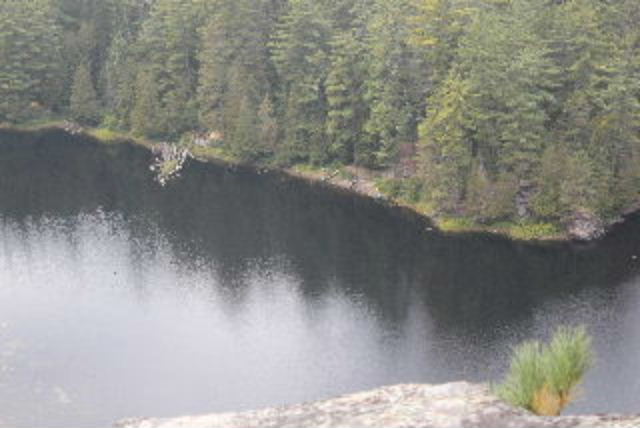 Resident Chipmunk shows us he knows all about paddling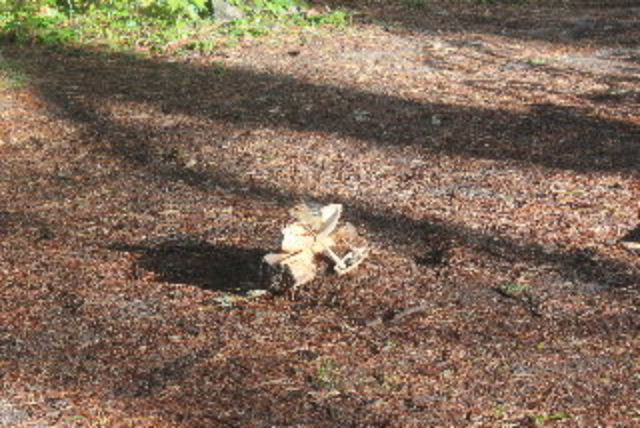 Day4 -set off for the get out on Lake McManus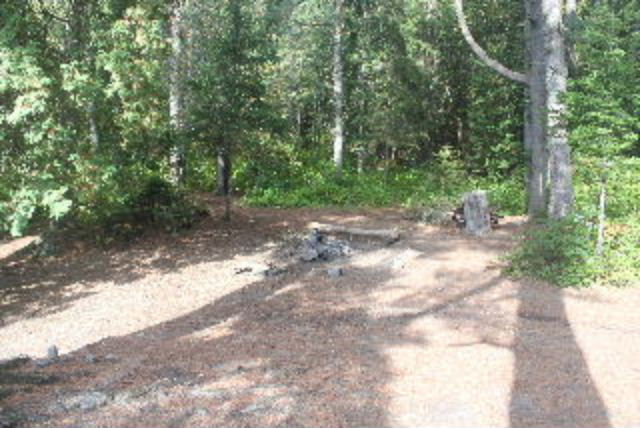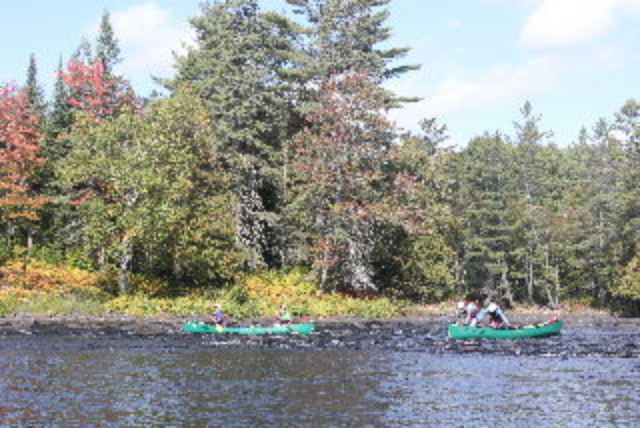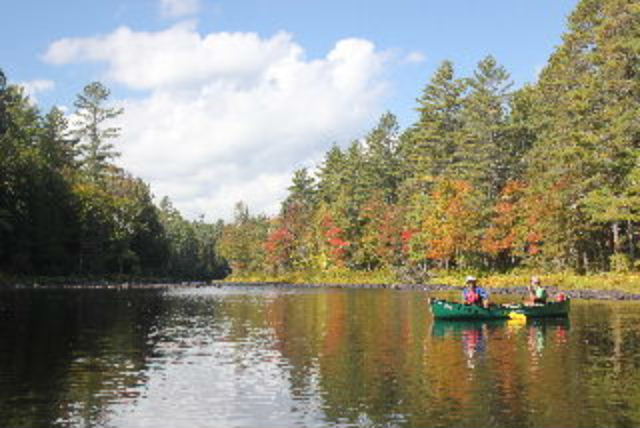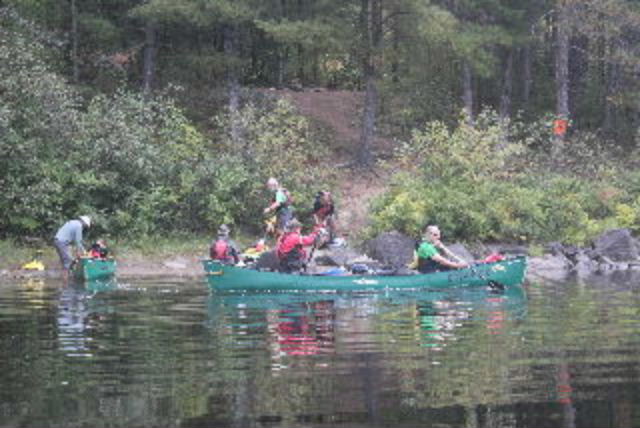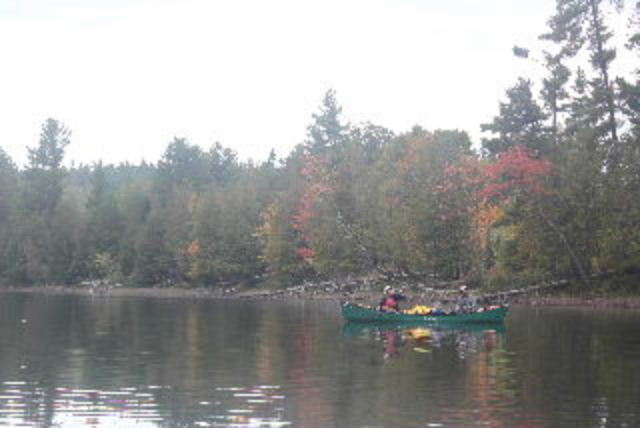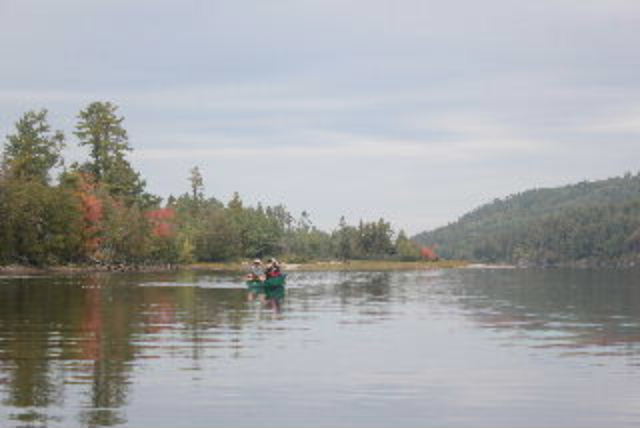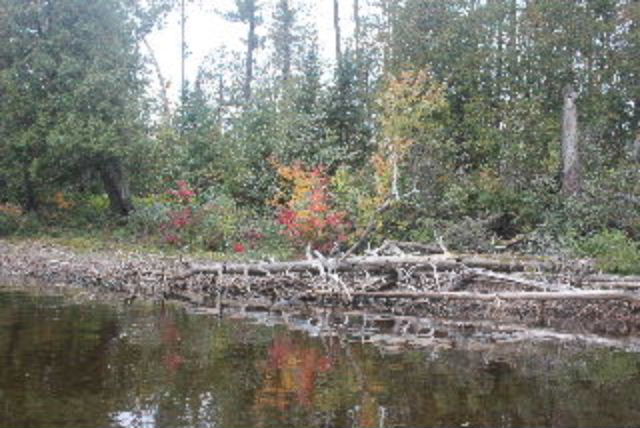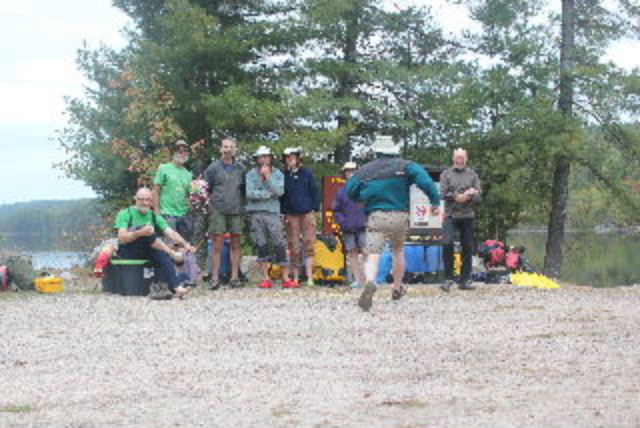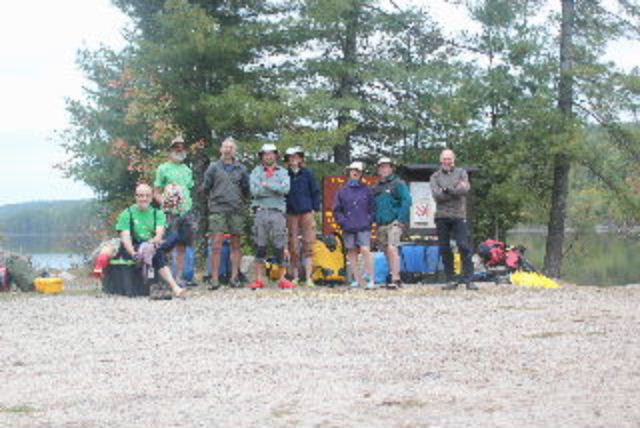 Dave and Sue's next purchase