Canoe Journeys- The Missinaibi River
A group of 4 of us (3 canoe guides and a medical GP paddler) treated ourselves to a guided adventure on the Missinaibi River, N. Ontario. We were outfitted by Missinaibi Headwaters Outfitters and made very welcome by Erin and her other staff. You might well ask why canoe guides should hire a guide. As canoe guides ourselves, we know how much it takes to give clients a real adventure. We were really impressed by our guides, Ian and Kristen, and it was great having them share their knowledge of the river, explore, and chat while we enjoyed their creative meals.
Here are some photos of our adventure.
Sunrise- red sky in the morning .... warning... yes!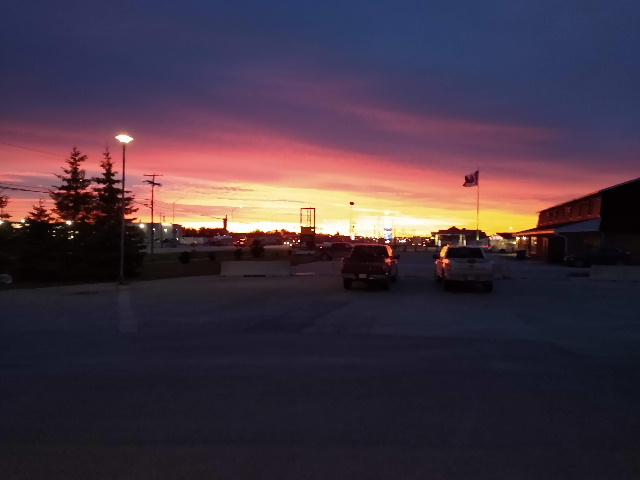 Weighing the kit and strapping our canoes on a 1967 De Haviland Beaver at Hearst Air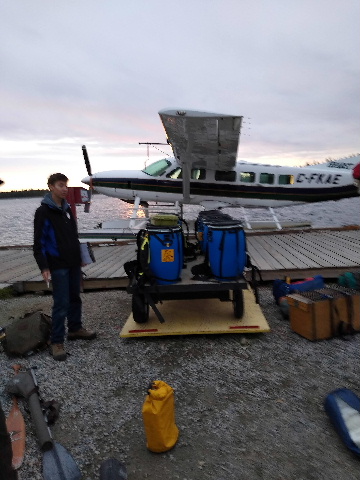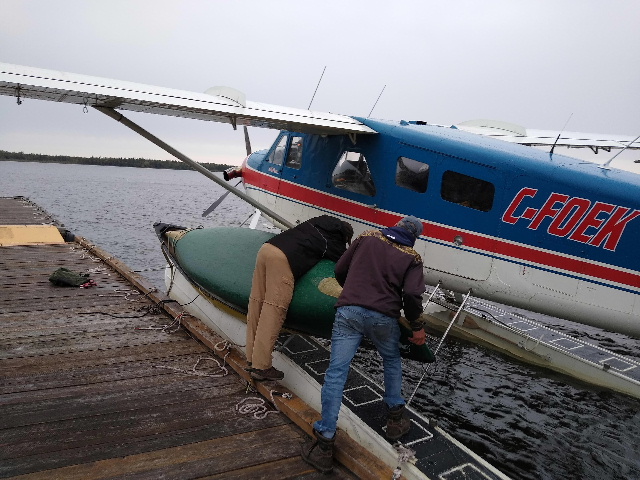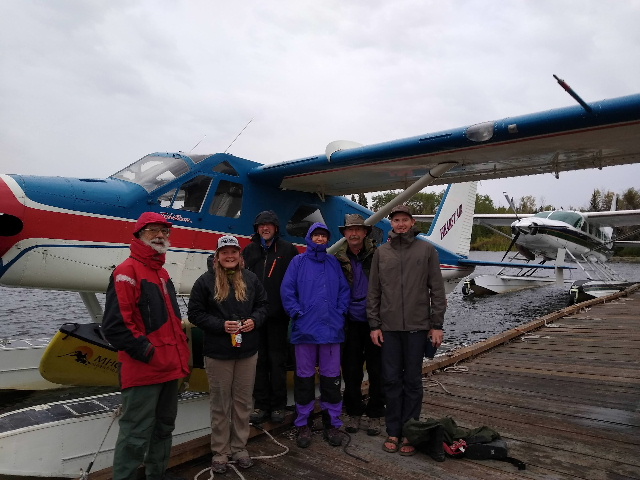 Waiting in Bell's Bay for the Beaver to return with the other canoes and kit.Thanks Mike for everything. We're hooked on float planes now!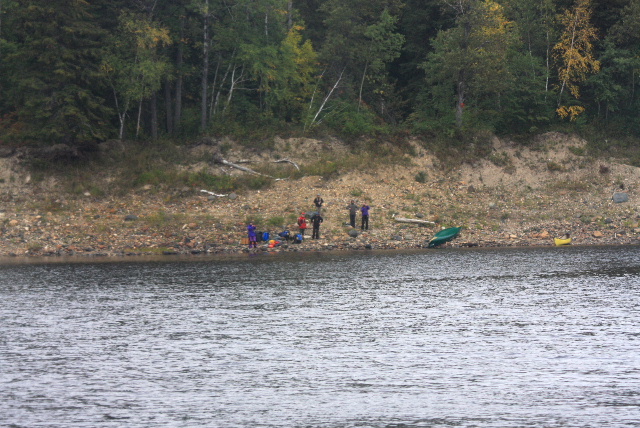 Yes, a low had come in, it got windy and rained heavily, but that made the flight more exciting with a 40 knot side wind. The river also rose by 10 inches. Great. Just what you want, a river with water!
One of many great campsites .... with dawn mist and wolf prints.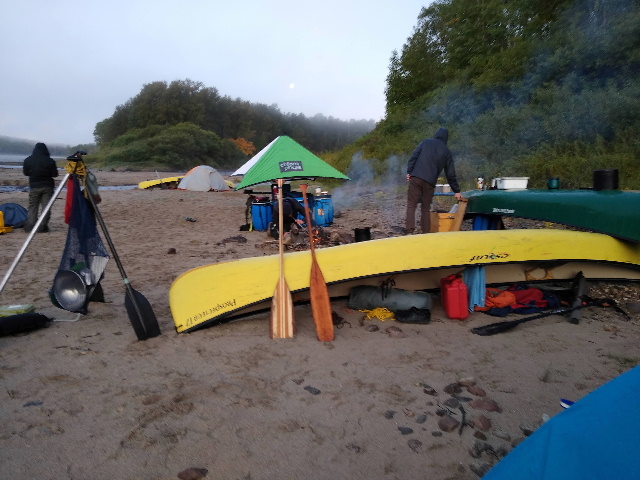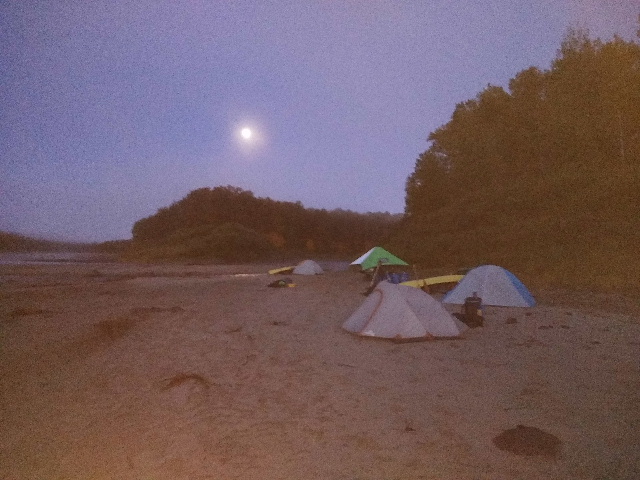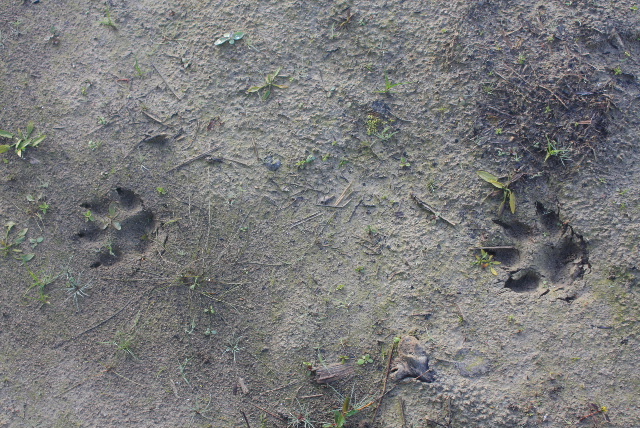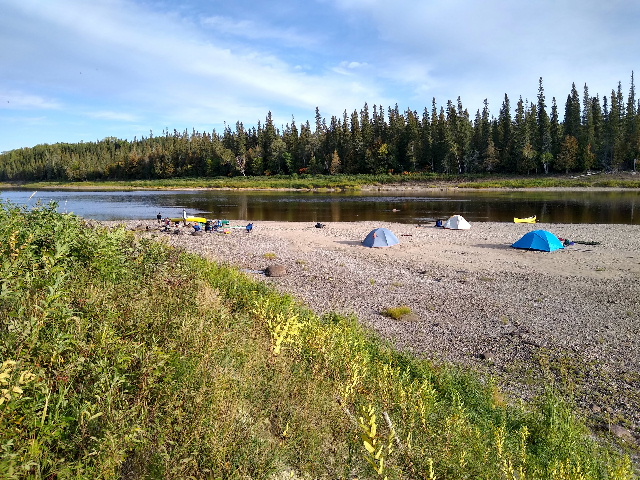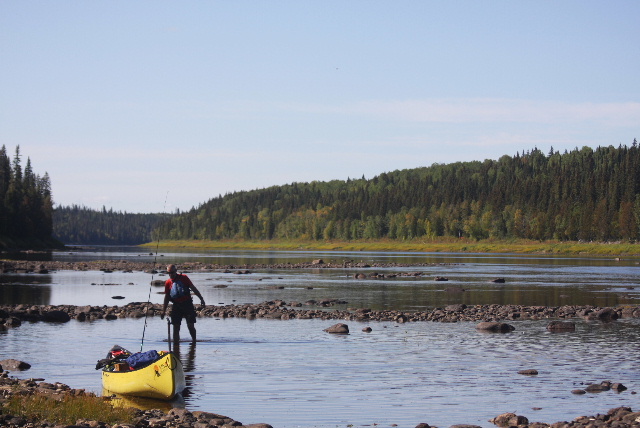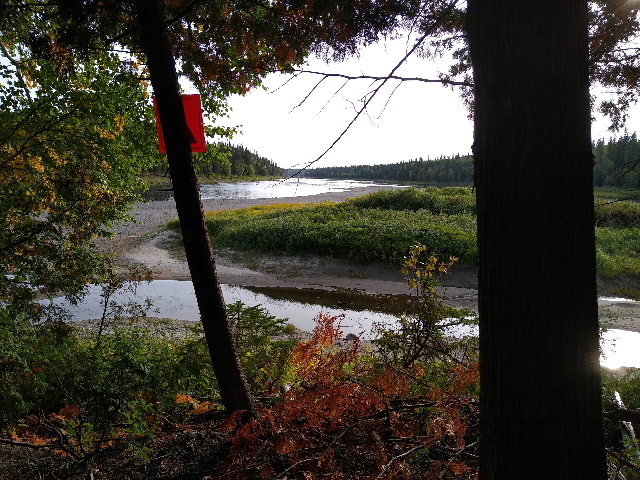 Firewood is most important.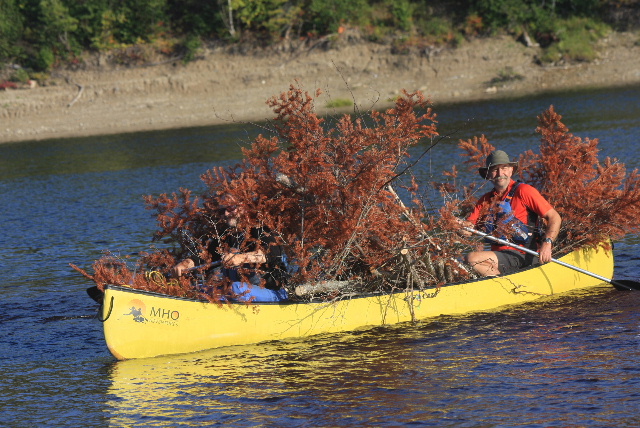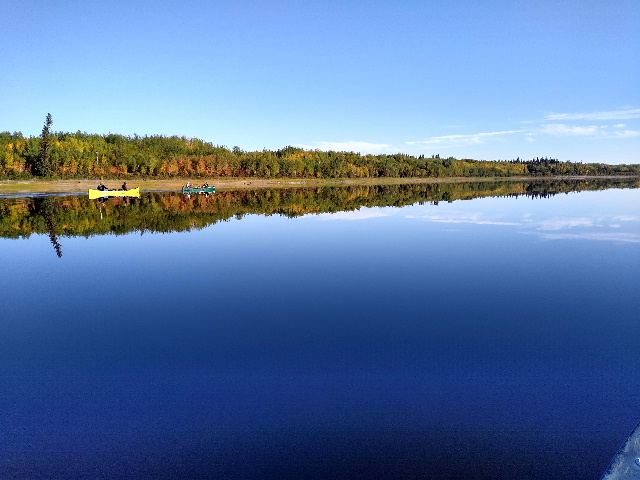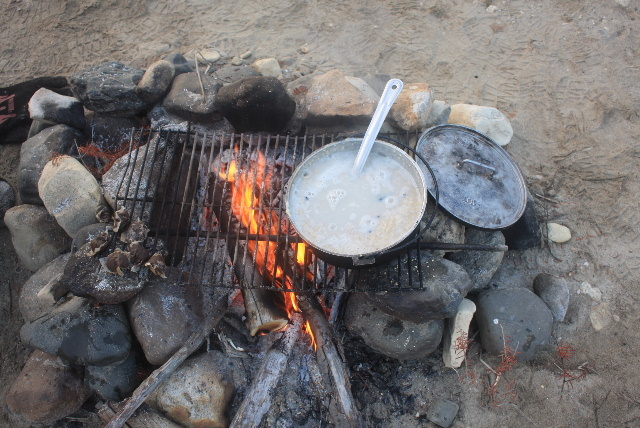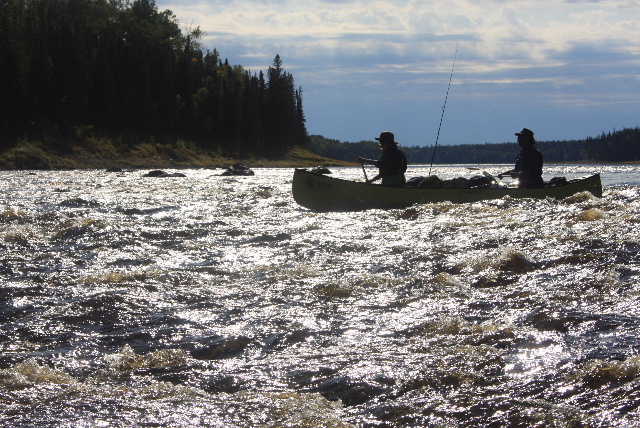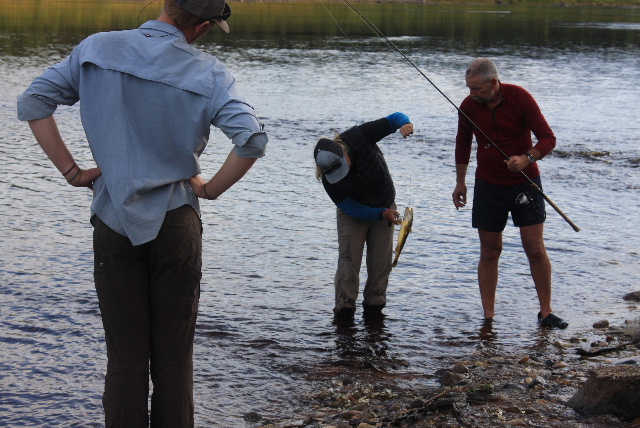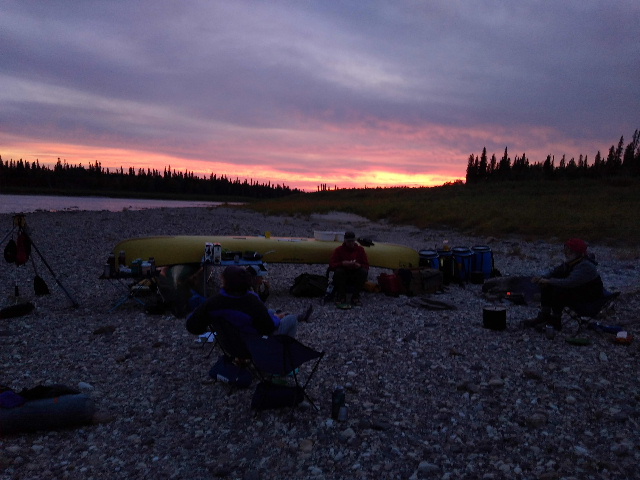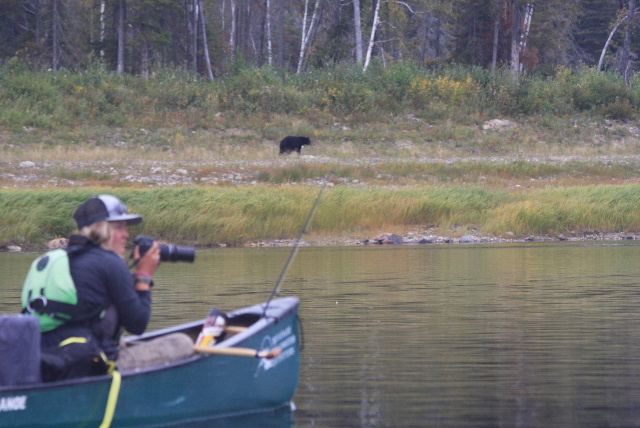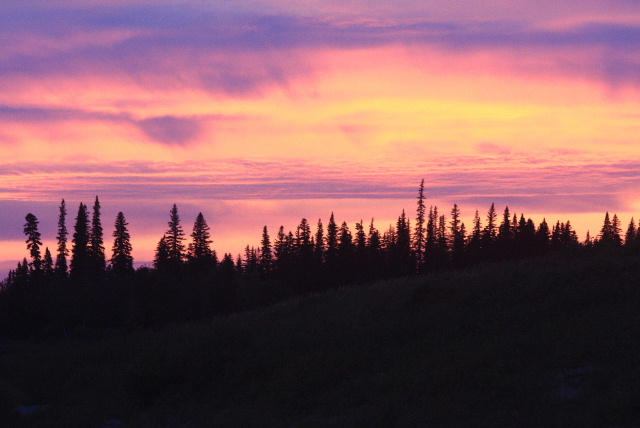 Sailing on Moose River with Polar Bear Express on Moose River Crossing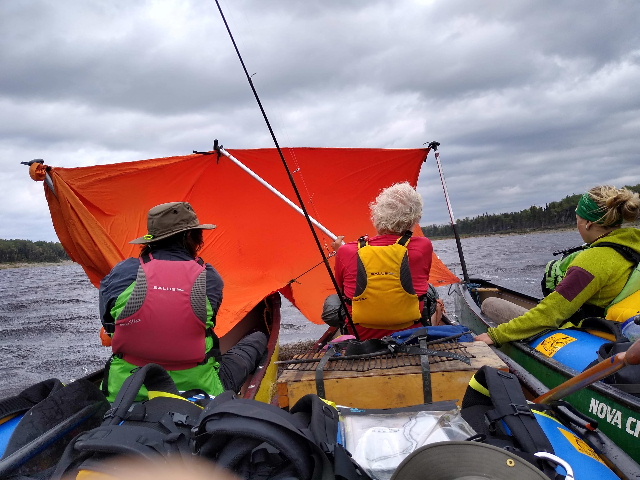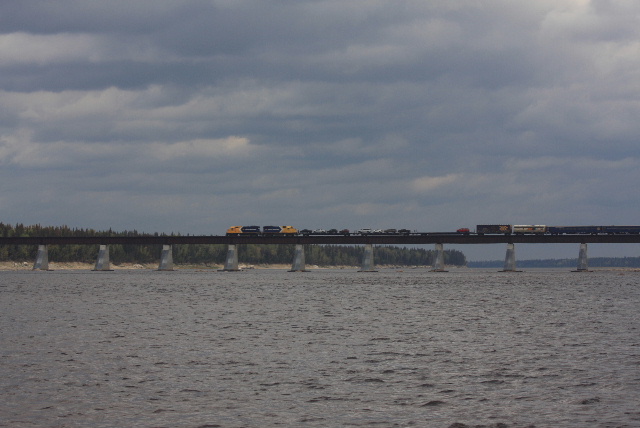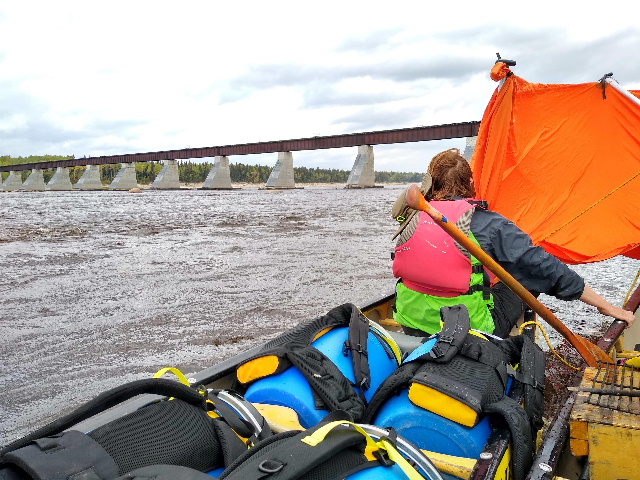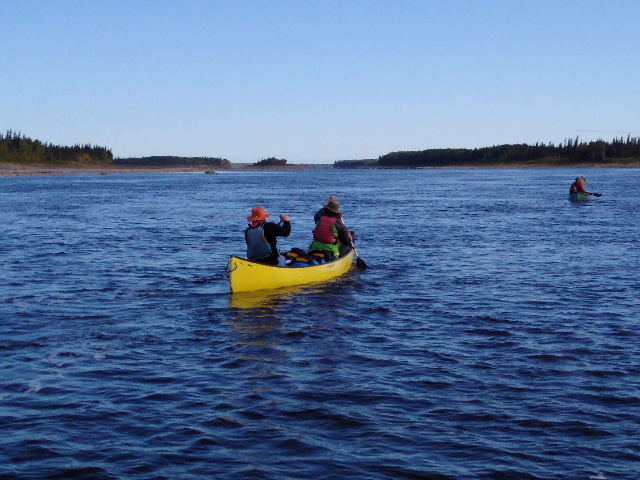 What a view near an old cabin.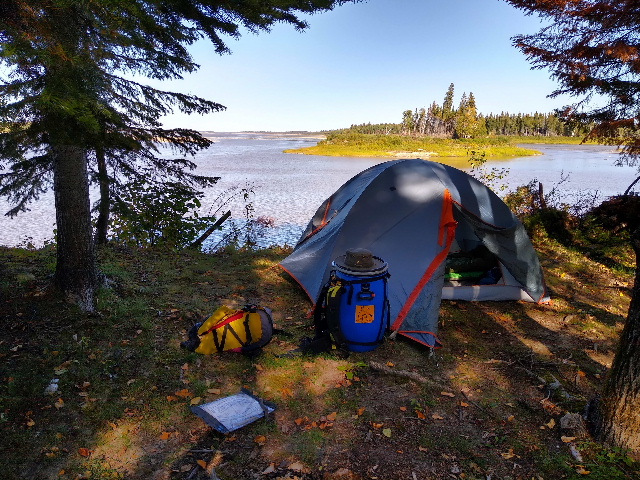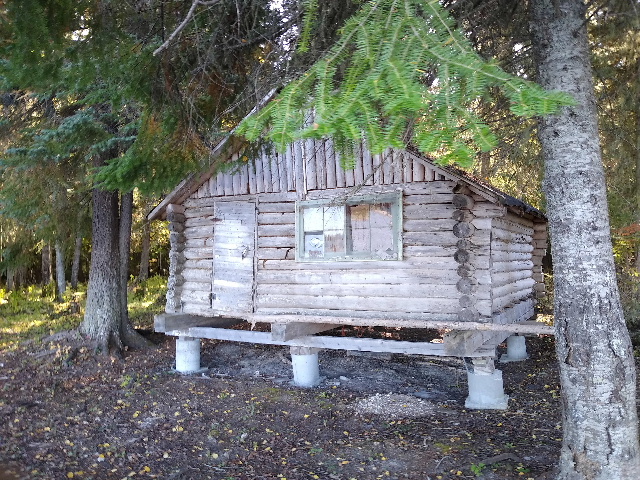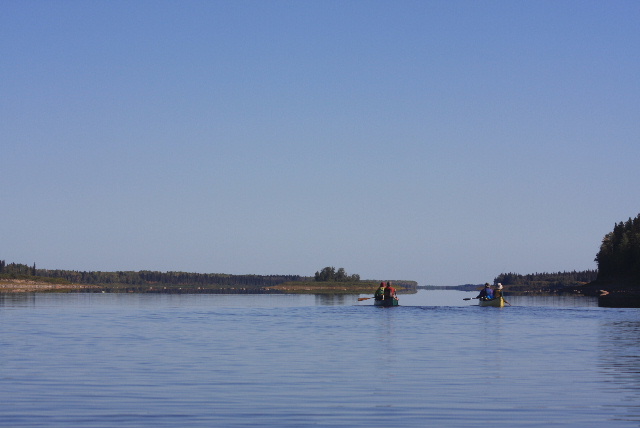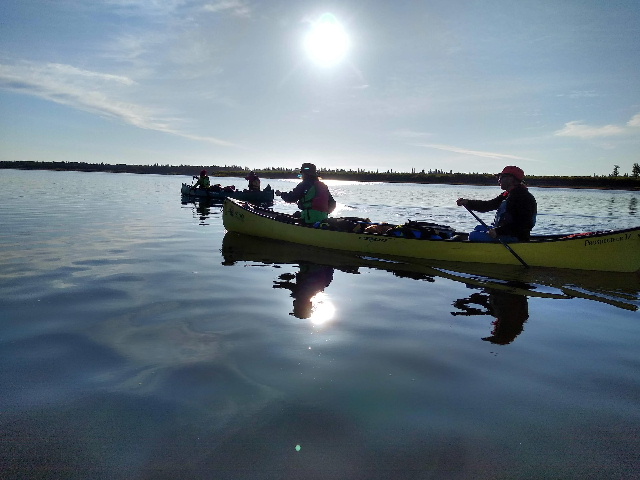 Canoe Freighter- local transport, and a fossil.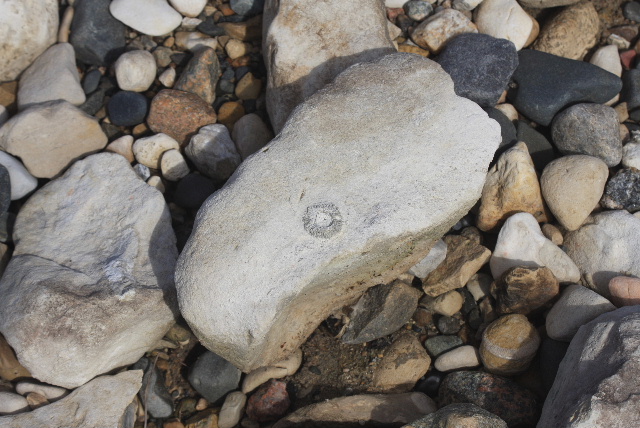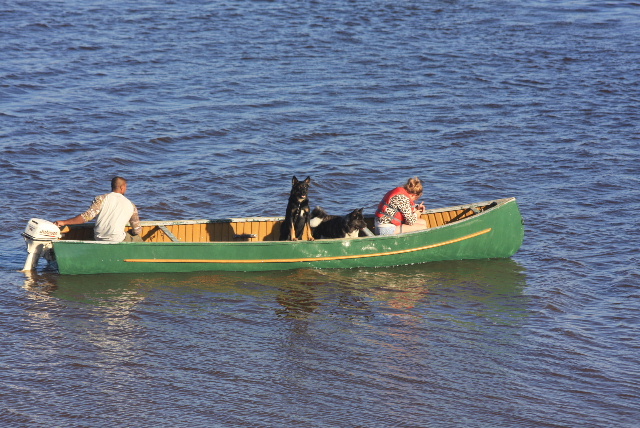 Camping on Charles Island Provincial Park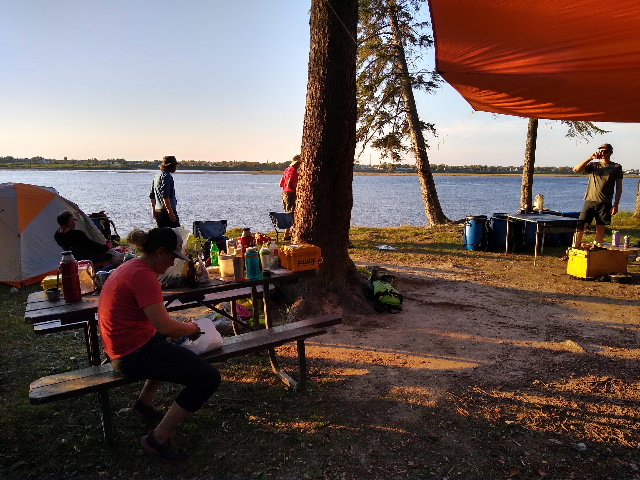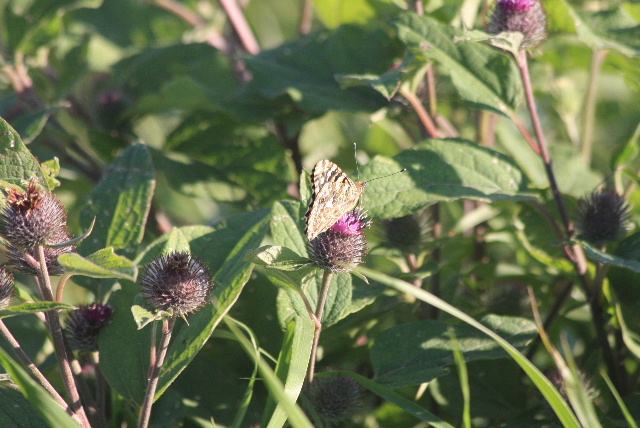 Golden Eagles (preying on Ravens!)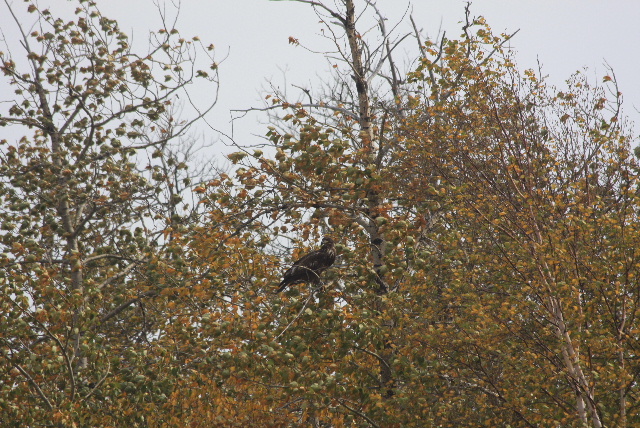 Out in James Bay looking for Belugas with Emmett in his 60 HP "Canoe"- not there.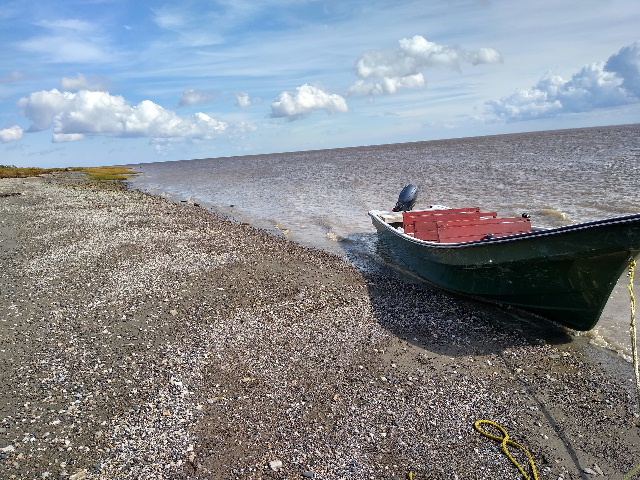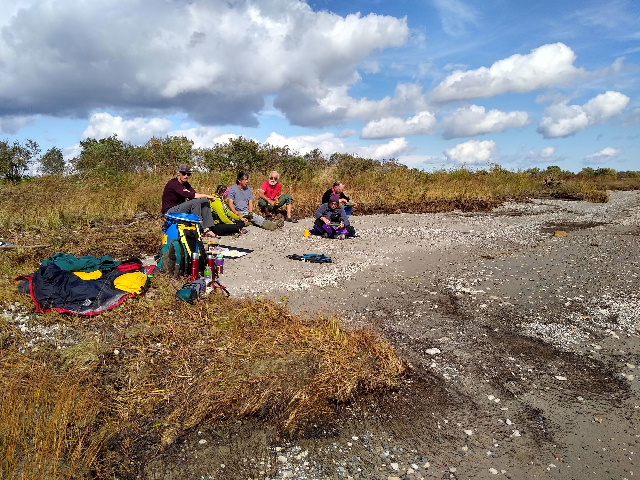 Old Hudson Bay Co. Trading Post on Moose Factory Island (Now First Nations Reserve)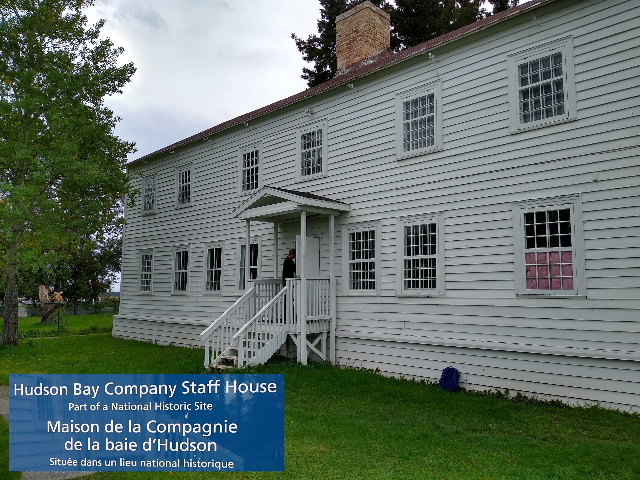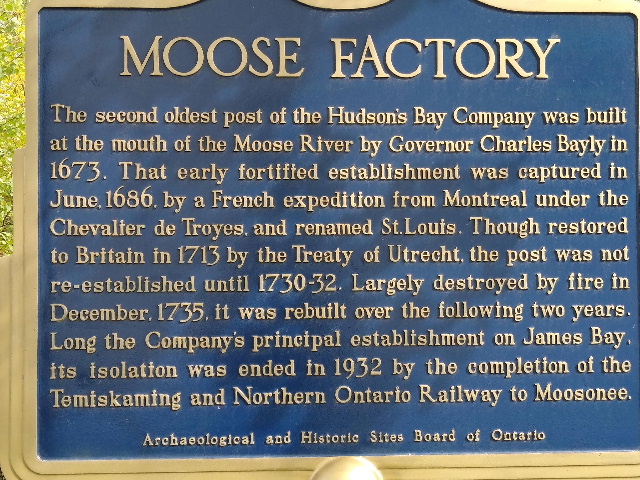 Moosonee- typical N. Canadian street and weekday ferry to Moose factory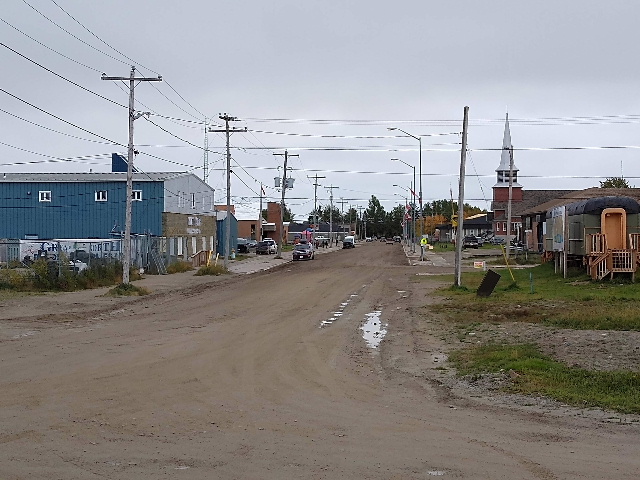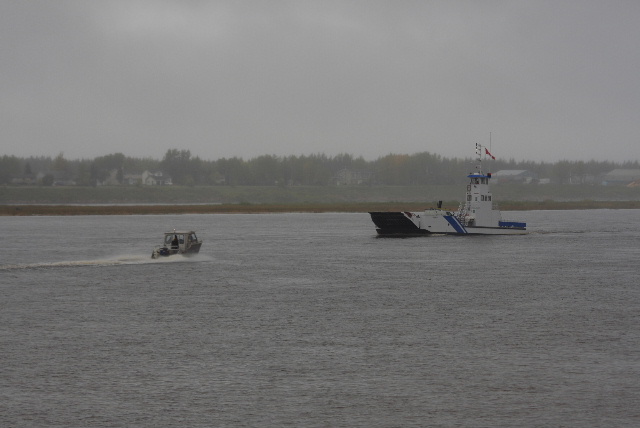 Loading kit into boxcar on Polar Bear Express and Cree writing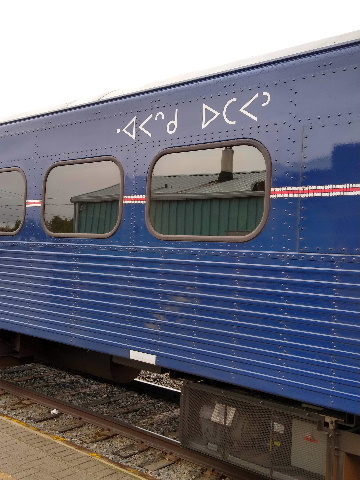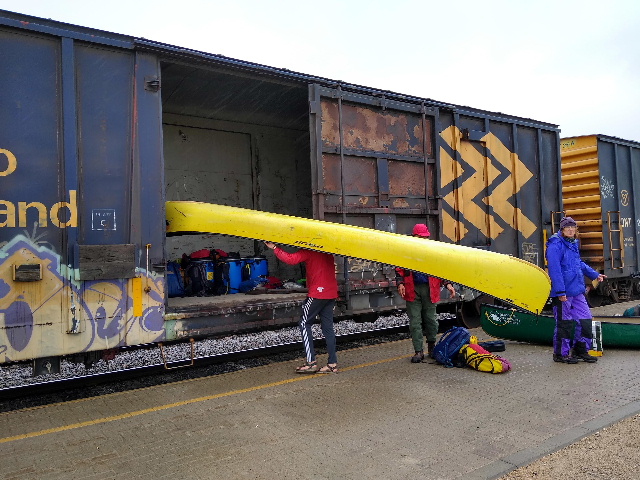 The only way back, as there is no road to Moosonee, is a 5 hour journey on the Polar Bear Express to Cochrane. There we visited the Polar Bear Habitat before returning to Timmins (gold mining town) and flying back to the UK next day. Don't rush your trip, there is loads to see and do
Thanks to all those who made our trip unforgettable: Wayne and Noreen, Mike and crew from Hearst Air, Emmett and his 60 HP "Canoe", Ian, Kristen, Erin, Amy, Matt and all those friendly people.
Dave, Sue, Paul, Jim.